"Some say you can't put a price on a soul. Others say, 'I'll pay 60 treasure for that!'
---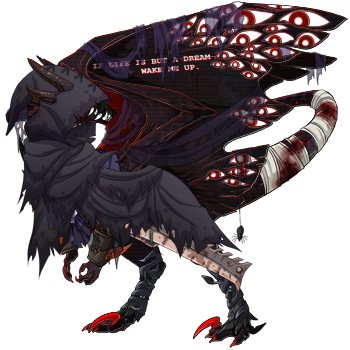 So I'm buying Ghostly Auras at 1:60 each, or stacks for 6k each.
Any amount is fine!
If you collect food or mats (and I have it) I'll also trade 1:1- for familiars and the like, though, I'll go by LAH. Festival currency is 1:5 souls.
I will also pay in gems! The ratio I've been going by is 5g for 1 stack.
Current Soul Count: 10,205