On 2/4/18, we will be closing all services for an indeterminate amount of time.


Please feel free to contact this group service while I'm out! They will be happy to take care of all your coli needs until Coliservices returns!

1-25 & Fodder Leveling Services/Sales
L25 Rentals, and Venue Grinding
Now Hiring!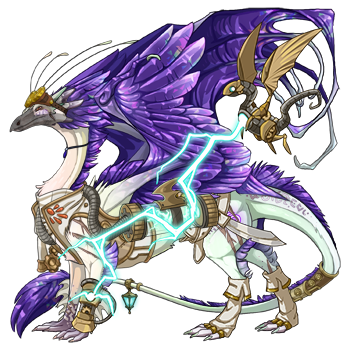 Welcome, Wanderers
You have found the Coliservices home thread!
---
All Coliservices team members have been vetted
for their ability to perform any service under which
their name is listed. All Coliservices team members
have agreed to abide by all rules in sections where
they have volunteered their services.

If, after reading the rules in any given section,
you find you still have questions, please feel free
to PM or ping @Kedreeva.

We have a tracking spreadsheet for our orders.
Please bear in mind that we are human and
have real lives and need sleep sometimes, so
although we update and perform jobs quickly,
it is not instant and this is not a rush service. If
your order is not on the sheet within 48 hours, please
ping @Kedreeva, as we may have missed it.



*NEW

- You may now leave service reviews
by clicking here!

We have retired our Boss Familiar Grinding service
You can find this service on our sister thread.
---
Thread Navigation