So I had this dragon's bio all coded up. I went back to it, made an edit, saved, etc. The edit was made, the bio was updated, everything was how it should be. Then I clicked the dragon's familiar, got the reward, the page reloaded, and...
Gone.
Everything in his bio was deleted.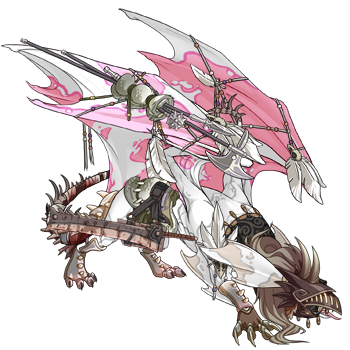 Is there any way at all to get his bio information back that you know of, and is this a known glitch, a new glitch, or not a glitch at all?