Aequorin wrote on 2018-01-12:
About Ugandan Knuckles,
the Sonic team has their own version of it
. They took a racist meme and turned it on its head.
On a related note, the meme is based on racist stereotypes of the Ugandan people and Swahili language.
Please don't post it on our website
. Thanks!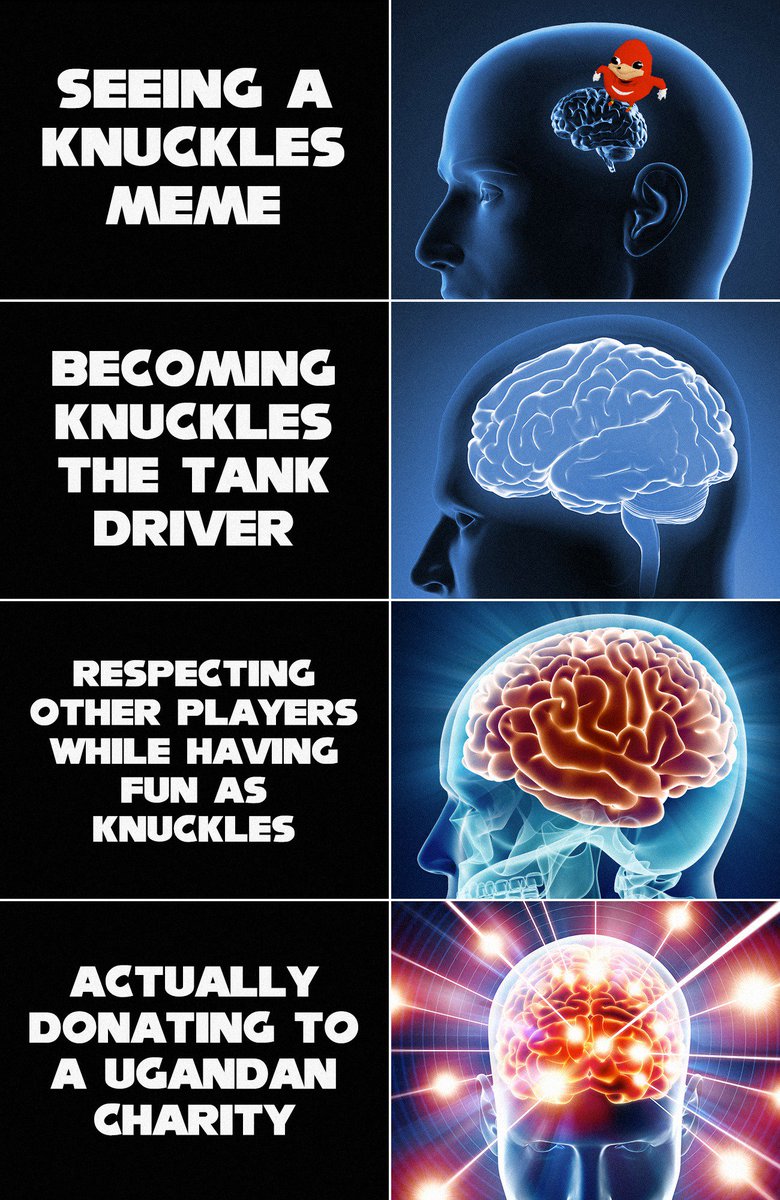 inflammatory posts and those replying to them will be removed. please keep this good mood thread clean!