Is it just me, or do hatchlings look sliiightly different?
the skydancer's gem looks shinier than usual
overall the shadows look different, SOMETHING is making the outline more defined imo.
is it just me?? what is going on??
EDIT:
i realize the scrys are awkward to see any difference on, but i swear the outlines of the body/face are sharper: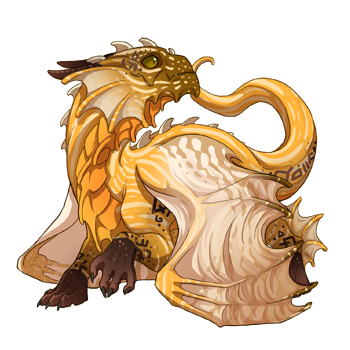 Collecting Pelagas Feathers.
--
Have a great day!