Hello! I figured I may as well make a thread searching for all my dreamies. Any preferences will be bolded.
If showing me dragons I could use to breed one of these dragons myself, I'll likely only like genes/breeds of similar or higher rarity. I'd rather not use mirrors to make wildclaws! I'm also willing to look at hatchery pairs and/or be on pinglists.
I DO NOT LIKE SHADOW/NATURE/WATER EYES PLEASE DON'T SHOW ME THEM
I'm subscribed!
In need of mates:
*PLEASE ONLY SHOW ME MATES THAT MEET ALL REQUIREMENTS. If shown otherwise I'm just going to reply with a sad face from now on.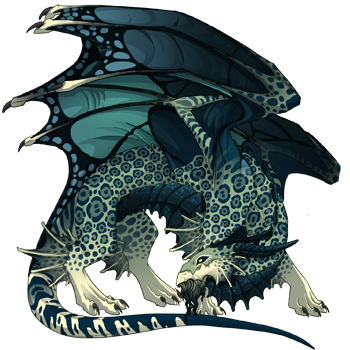 Requirements:
Algae Primary
Abyss Secondary and tertiary
Gem secondary and tertiary
Cannot be related - Please check! There are a lot like him who are family!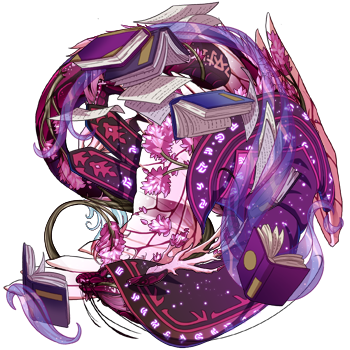 Requirements:
Imperial, might consider Wildclaw
Wine or Raspberry Primary
Rose Secondary
Rose Tertiary
Identical genes preferred, might be lenient on the tertiary
Cannot be related to her!
Dreamies:
White | Blush | Blush | Arcane eyes | Male or female
Oilslick | Sanddollar | Sanddollar | Male or Female
Mint | Mint |
Amethyst
or Nightshade or Violet | Also looking for a F Coatl
Royal | Abyss |
Radioactive
or Leaf or Peridot
Eldritch or Hunter |
Peridot
or Green-range | Peridot
Banana | Blush |
Banana
/Yellow Range/Blush |
Light
/Ice/Rare Arcane Eyes
Banana | Blush |
Banana
/Yellow Range/Blush |
Light
/Ice/Rare Arcane Eyes
White | Goldenrod,
Amber
, Gold, or Metals | Cyan
Purple | Obsidian | Banana
Pearl | Robin | Robin
Ruby | Ruby | Yellow