Hello! I figured I may as well make a thread searching for all my dreamies. I am mainly looking for their specific colours so don't worry if breeds/genes are off. Any preferences will be bolded.
If showing me dragons I could use to breed one of these dragons myself, I'll likely only like genes/breeds of similar or higher rarity. I'd rather not use mirrors to make wildclaws!
I'm willing to look at hatchery pairs and/or be on pinglists
I'm subscribed!
In need of mates:
*PLEASE ONLY SHOW ME MATES THAT MEET ALL REQUIREMENTS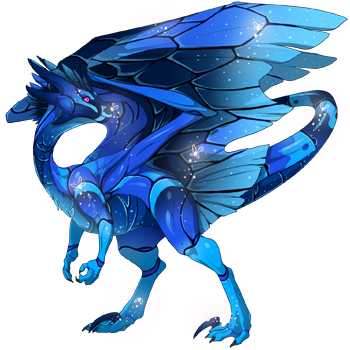 Requirements:
Ultramarine primary & secondary
Rose-White tertiary
Gem gene primary & secondary, wasp/bee preferred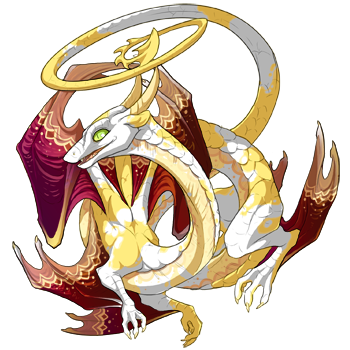 Requirements:
Banana primary
Red or pink range secondary, preferably a gem gene
Yellow range secondary, preferably Sanddollar-Ivory range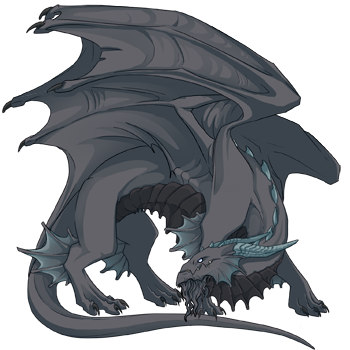 Requirements:
Flint/Flint/White. That's it.
That's it for mates! Onto dream dragons of which I have plenty:
Ivory | Ivory | Maize | Ice eyes
Royal | Abyss |
Radioactive
or Leaf or Peridot
Eldritch |
Peridot
or Radioactive | Peridot
Sunset | Royal | Banana |
Wildclaw or Coatl
Maize | Cerulean |
Vermillion
, Strawberry, or Red
White | Goldenrod,
Amber
, Gold, or Metals | Cyan
Purple | Obsidian | Banana
Pearl | Robin | Robin
Ruby | Ruby | Yellow