Now I'm working on a long term goal to get a dragon pair in currently non-existent colours.
Lapis/Radioactive/Orchid
Rosette/Jaguar/Glimmer
(
I'm on iPad, so if someone is able to generate a preview code in these colours id be extremely thankful!
) Thank you HalfMoonTheWolf for the code!
So far I have bought 3 dragons (working on the forth, just need treasure) to help generate this color scheme. Currently all 4 dragons are not blood related thankfully.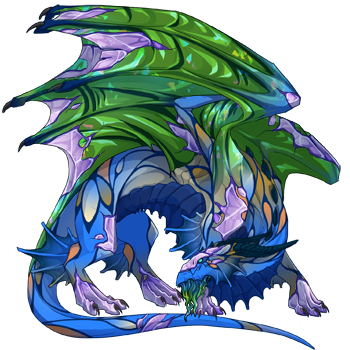 X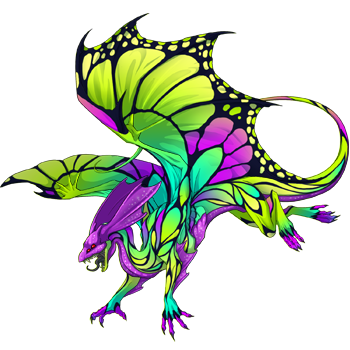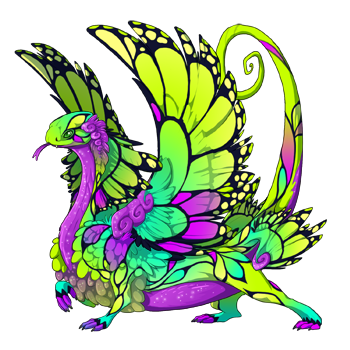 X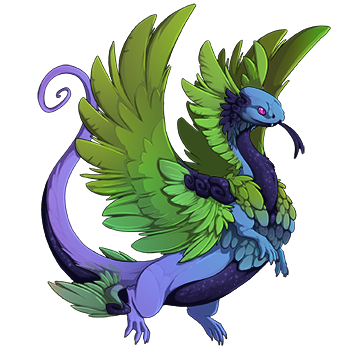 I do plan on breed changing the first pairs perfect offspring for a Coatl pairing.
But if anyone finds dragons better suited, I'd love to see. Also I'd prefer to keep the genes gem genes if possible. I will also be posting there children here if any are closer to the goal to help shorten the gap. And please check compatibility between all the dragons! As I need each pairs offspring able to breed with the other!
But I'm hoping to get this perfect pairing eventually! Sooner than later I hope.