Masterpiece's Dragon Trading Thread
d'ya like nature?
Dragons, for Baldwin Materials or Apparel!
(I will take festival stuff! Dragon trades considered)
*Wishlist in 2nd post
Hey, I need space, and stuff. Feel free to send a CR or post here.
Please name any dragons if you're going to exalt.
I have split everything into sections with
guide trade offers
listed. Some may require decent offers, all depending on value.
My hatchery is outdated at the moment, but soon you'll be able to be added to pair pinglists for future hatches and swap them for items.
Dragon Trading Guidelines:
Want to do a dragon-for-dragon swap? Okay! Heads up, in my clan,
all dragons
have
at least one green tone
on them - so that is a
must
when offering me a dragon trade. Even when offering G1s/Ancient Breeds, green is a must!
Generally in this thread I'm looking for apparel/items, as I have many dragons to dress and gene, but I will look at dragon trades too - as you can imagine, our clans colour rules make it hard to find new members sometimes.
If you're confused about our colour rules, please check our lair.
- Dragons must have at least 1 green tone.
- Fair trades, please! Dragons of roughly equal value.
-
I'm always interested in Wildclaws and Ancient Breeds.
- I currently need more dragons with the Gladekeepers colours so if you've got some of those,
show me!
Gen 1 Guidelines:
- No Baldwin Materials
, but Baldwin-made-scrolls are fine.
- I will probably take new
Gaoler scrolls/G1 dragons
.
- Will most likely want gem items/apparel, older festival items - but generally anything on my wishlist is fair-game.
- Offers mustn't be incredibly low ball,
please
! I'm not expecting full value for these G1s,
but please only offer fair trades
. Please stay on the Wishlist!
Gen One:
Make an Offer (wishlist, G1s, ancient breed G1s/scrolls)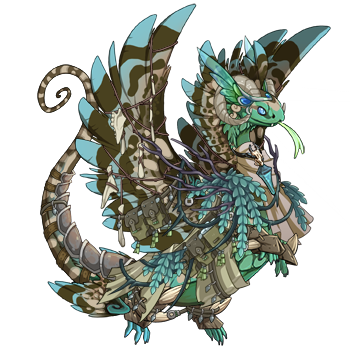 Drogon, has 3 named children, 2 years old.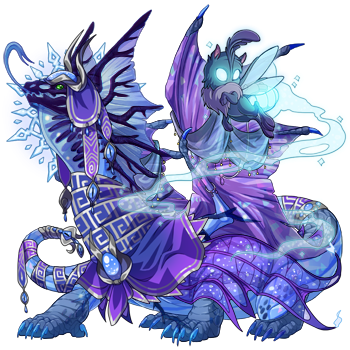 Arnay, has many children all named, 4 years old, level 8.
(Does not come with apparel)
G1s I'm not Sure about Trading, but Probably Will for the Right Offer: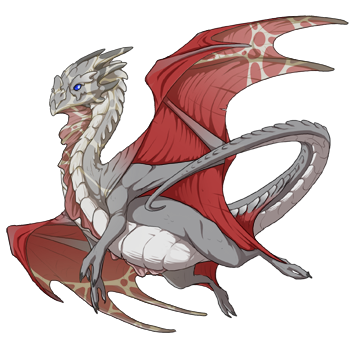 Roundson, hatched from an egg I won from Roundsey. No children, 8 months old.
Gen Two Gaolers:
I'm interested in other Gaolers, or Gaoler scrolls - They're also listed on the AH. Dragon trading rules apply, please skim them at least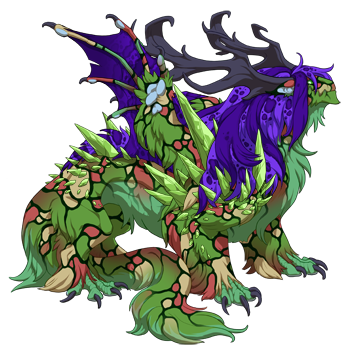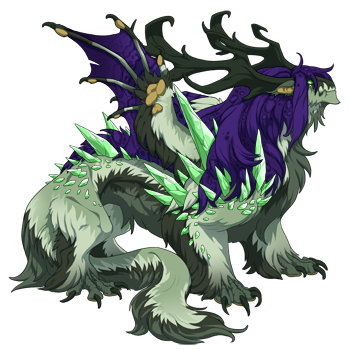 Gen Two:
On AH for gems, will accept items of equal value - maybe slightly under for Gaoler genes.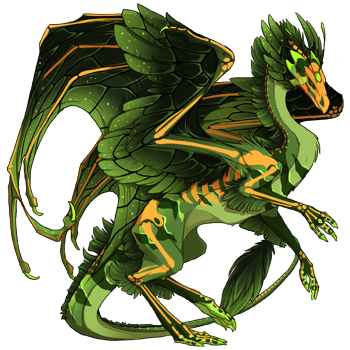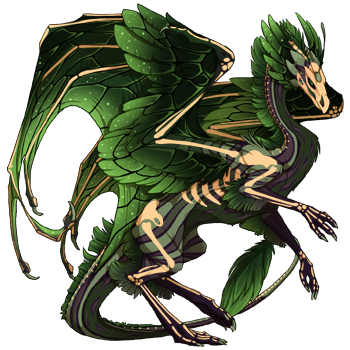 Pretties:
1-2 apparel/items each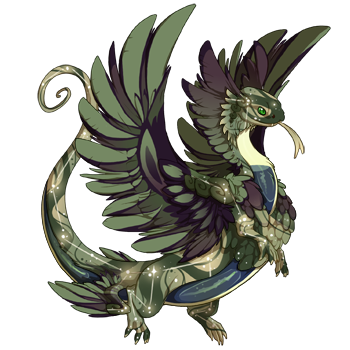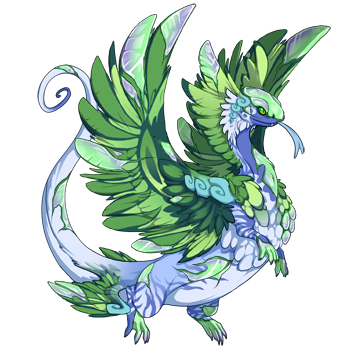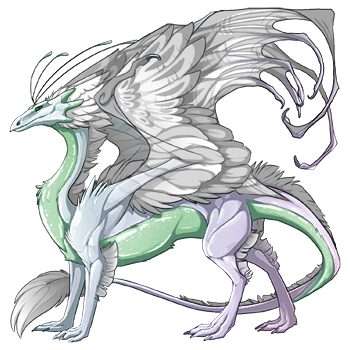 2+ Years Old: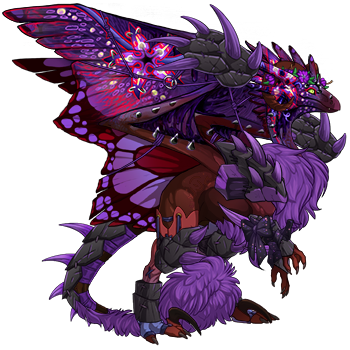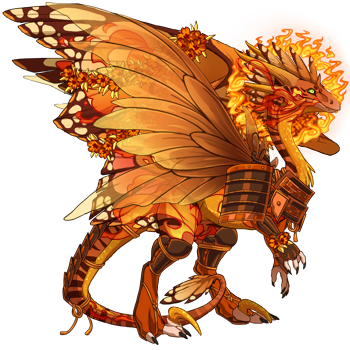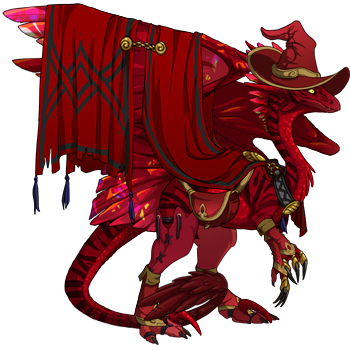 Might Trade:
/considering keeping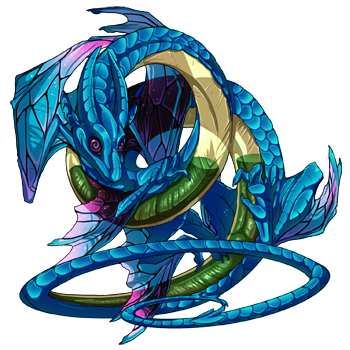 Ghastly, no children, swirl eyes, has art & a planned outfit you're free to use.