Please note that I am the only person giving away dragons here.
These dragons aren't fodder. I'd prefer if you kept them for a while before exalting, and didn't resell.
Please provide a name when adopting a dragon
---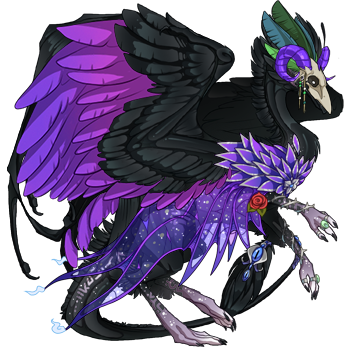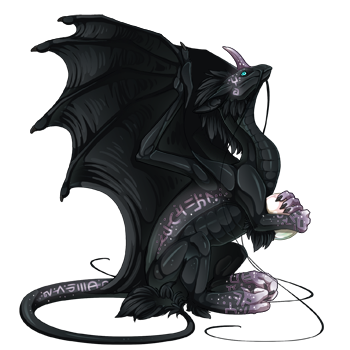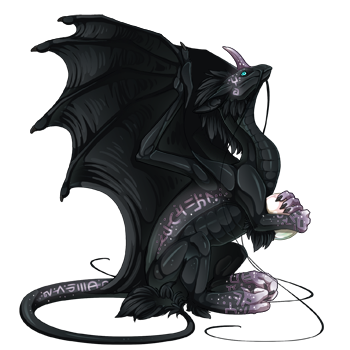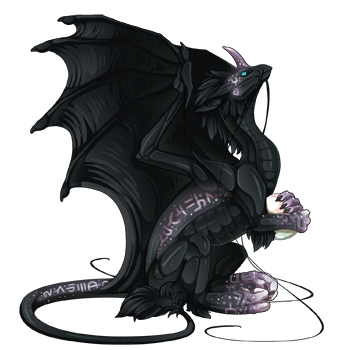 ---
For my use:
Code:
[url=http://flightrising.com/main.php?p=lair&tab=userpage&id=295659]This free dragon came from Sparkbreeze's lair.[/url] Contact me if they have offspring, I'll buy or trade for one.
Exclusive pings:
Ping @
Ziegler
for Arowin's offspring.
Ping @
Nefelibata
for Raven's offspring.
Ping @
adubs132
for Essence's offspring.
Ping @
butcherbaby
and @
ZenithNadir
for Pluto and Somber's offspring.
---
Pinglist:
@
Gilamon
@
VixenKai
@
Ceresvoid
@
Iliara922
@
Twinkman
@
Marsomlight
@
Lunaesca
@
SamIamLuvDov
@
IllusiveFox
@
Saharaa
@
arlyn
@
PrincessYue
@
Siouxsie
@
QueenDelta
@
Crookedwiings
@
Aetherstorm
@
MarexGames
@
Punkie
@
GuardianDragonak
@
Troutfish
@
ArcticFire
Skydancers only:
@
Juniipersass
Wildclaws only:
@
mauvehouseplant
@
Rosekitten
Female Wildclaws only:
@
MoonFeather190
Opal dragons only:
@
WillowWisp05
@
Yuiiko
~
Fire element dragons:
@
ZeniaNoob
Earth element dragons:
@
ZeniaNoob
Shadow element dragons:
@
LunarFoxpaws