RULES:
1. All fodder sent in exchange must be adults.
2. Please ping me.
3. NO FREE DRAGONS. I don't give these away for free!
4. I will be exalting the dragons you send me. Please keep this in mind.
5. Please link the dragon you want, or ask by their colors/breed/gender. Don't ask via ID numbers or a plain image with no link. I shouldn't have to dig through ID numbers.
6. I have no ping list, so if you're interested in anything you've seen so far, subscribe.

I've been exalting my own hatchlings way too much these days, as well as exalting some rather pretty fodder dragons that somebody else could have enjoyed. So here's what I figure: I'll trade my dragons or pretty fodder rescues in exchange for your own fodder or ugly fodder you don't mind parting with. If you don't have a fodder dragon, then these are usually listed on the AH for relatively cheap.
Dragons sent to me will most likely be exalted, but don't be surprised if your fodder winds up on the trade list.
People keep sending me lovely fodder!
This is what I have right now:
These are worth
one fodder: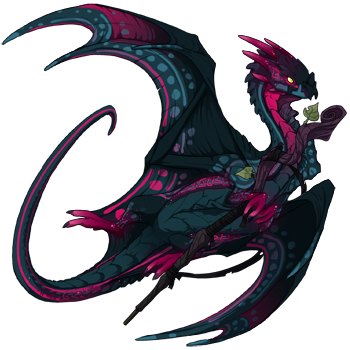 abyss/abyss/raspberry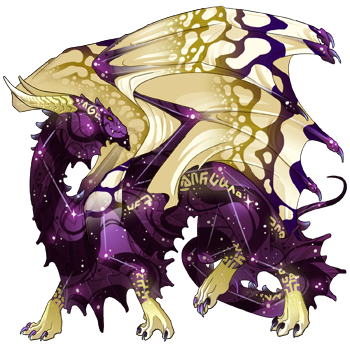 blackberry/maize/maize
wisteria/maize/maize
plum/maize/maize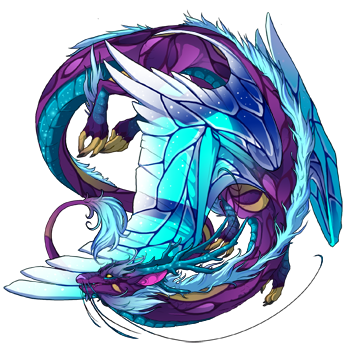 plum/cyan/cerulean
gold/gold/raspberry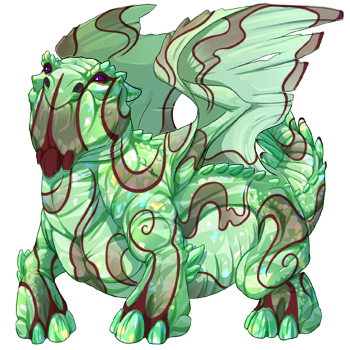 seafoam/seafoam/maroon, this guy is 4 years old
These are
three fodders
: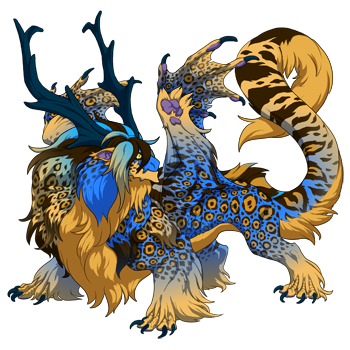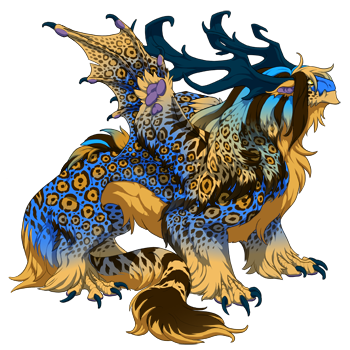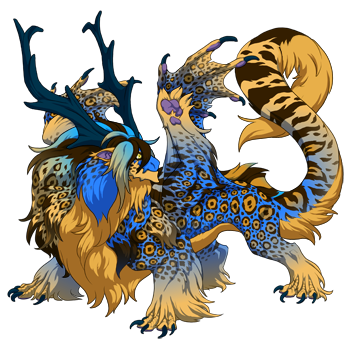 lapis/lapis/gold