Gush about them gen 1 gaolers. I know you have them.
He's finished! Save for an accent, maybe. I love him! Snagged him for 10kt, which was a lucky find, as a basic bogsneak. At first the tarnish tert had me about ready to yeet him but then I saw runes and
This lady still needs phantom but I am so broke, aha. Phantom is unreasonably pricey rn but she'll get it eventually.
Last but not least is my very first boy,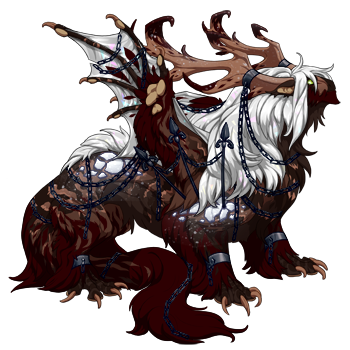 Who doesn't have a primary yet. I can't decide on one.