I'd like to see everyone's new gaolers and/or their dreams for gaolers?
I bought 2 new g1s just to recieve Gaoler! Meet Riot and Lilith!
Edit: They're on a nest! They're due to only have 1 tiny Gaoler child ): If you want to be pinged for him/her lmk!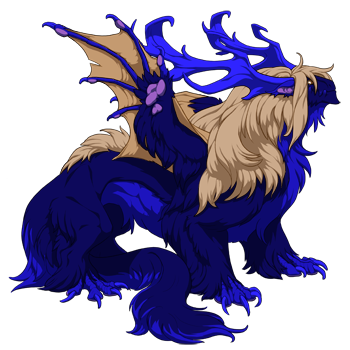 Riot - Sapphire/Tan/Clay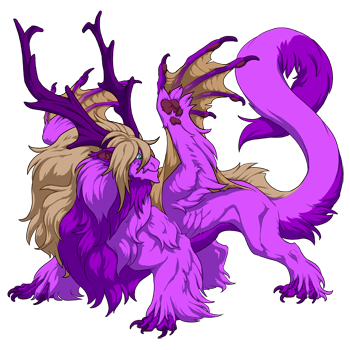 Lilith - Orchid/Tan/Beige
I'll edit with some scries for dream gaolers later but SHOW ME FLUFFY KIDS!
I may even draw them if I really like them...~
Edit:
We've got Captain here, who still needs a Gaoler scroll! He was a lucky g1 snag and came partially gened... Oof AND HE'S 2 YEARS OLD WH
And (IF I MANAGE TO GET HER) Captain's friend Sailor!