I have been waiting for this day for almost a year. My dragons have finally succeeded in granting me a primal! And what's even better is that she is a member of the magic family in my lair, so many lore opportunities.
She's an XXY too, but still needs a name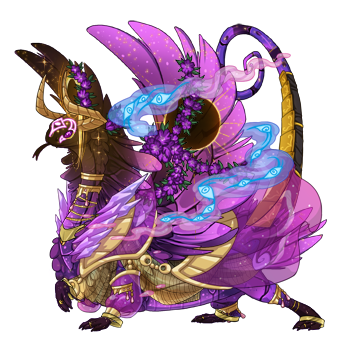 Show me your beloved primal eyes!
Philippians 4:13 I can do All things through Christ who gives me strength

WARNING: I am prone to use random LOTR and the Hobbit references XD