hi all! i'm a really old player with some really old dragons, and recently i decided to give some of them a long-overdue facelift.
the first to get the royal treatment is my boy jasper!
before:
annnnnd...
after!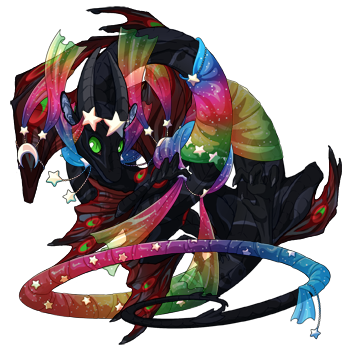 *confetti cannon*
anyway i find the dressing room very difficult to use and i was hoping i could turn to all you happy people to help me pick out a decent outfit for him. :) as a character, he's a bit of a party animal, loyal and caring, actually doesn't like nature very much despite being a nature dragon...
i don't have anything very specific in mind. if anyone even bothers i'll be a little surprised, but it never hurts to ask!