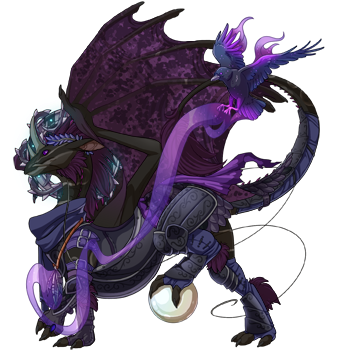 Neutral Good
Shadeswathe is the youngest legitimate son of the Wispwalker's tyrannical leader, Moonlord. He's grown up hearing stories from his clan of how awful his father can be, and seen those stories verified firsthand. While he has the same opinions as his father on rule-following, he is wholeheartedly good.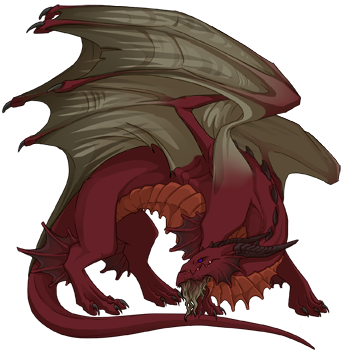 True Neutral
Ashstripe doesn't have much care for the concepts of good and evil, or law and freedom. He only really cares about his work, his family, and being left alone. He has self-image issues and is quite the pessimist, but deep down he's got a decent heart.
Neutral Evil
Bloodrose is an assassin by trade, raised in a cult in the Scarred Wasteland.
He has the gift of walking in the ethereal plane and afterlife, allowing him to basically turn invisible or teleport by phasing out of physical reality for a while. He uses this to horrific advantage in battle.
If it's not in quotes, then it's not in character
Joxar hoards pings, give him all the pings
I'm generally too asleep to respond to pings between 2am and midday FR time
I will make this sig pretty one day I swear