Demyx
Unofficial leader of the clan, along with his mate Reinette (the official clan leaders being more or less useless). The oldest and most experienced dragon in the lair. He's fought his fair share of mimics on previous Long Nights, but what's going on now is completely outside his experience.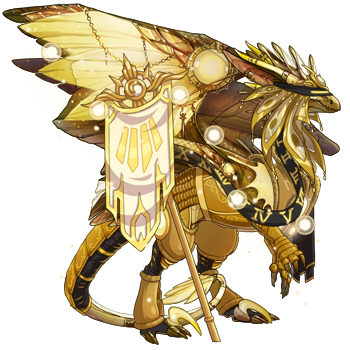 Cloud
The fiercest fighter in the clan; the fact that she keeps herself blindfolded as a sign of devotion to the Lightweaver slows her down not at all. Has fought countless battles in the Coliseum alongside Demyx, and has no fear of any mimic's sorcery. Enemies are there to be slain.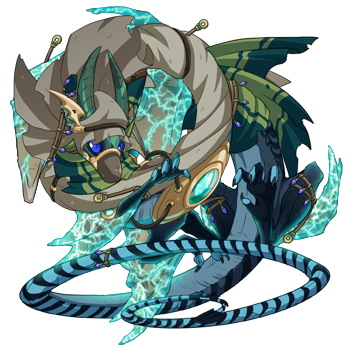 Triumph
A decidedly disreputable character, who earns his living picking scraps from shipwrecks and selling them to the local pirate crew. One of the last dragons anyone would look to in a time of crisis, but this is his clan too, and there's no one else left standing.