Daffodil
The clan's matriarch and primary healer/mage. She cares deeply for her clanmates and is the first to come running whenever anyone's in trouble.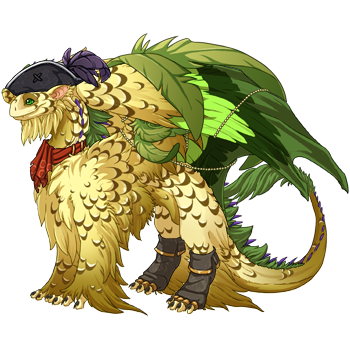 Foxfyre
A sharp-eyed shadow nocturne with a particular interest in mimics. He even keeps a poltergeist pile as a familiar. He's also one of the dragons in charge of defense and security. He's have no issue spotting a dragon gone mad and would be the most knowledgeable when it came to finding a mimic.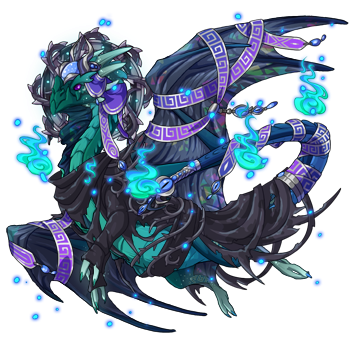 Fionghall
The clan's best warrior and key to surviving any sort of battle or struggle. He would be called upon immediately if any dragon, clan member or no, would need to fought and suppressed. He's also perfectly capable of holding his own against monsters such as mimics.
Not so good at roleplay but I may or may not add story later if I'm feeling creative.