Summer is basic. And perfect. There is not a single gene that could make her anymore fabulous than she already is.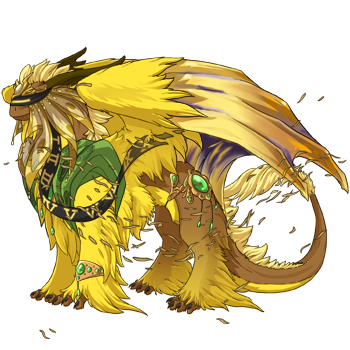 tumblr_o1cb6f8u9h1unhfhho2_250.png
Code:
tumblr_o1cb6f8u9h1unhfhho1_250.png
Code:
tumblr_o1bu2hEftK1unhfhho8_r1_250.png
Code:
tumblr_o1bu2hEftK1unhfhho6_r1_250.png
Code:
tumblr_o1bu2hEftK1unhfhho7_r1_250.png
Code:
tumblr_o1bu2hEftK1unhfhho4_r1_250.png
Code:
tumblr_o1bu2hEftK1unhfhho2_r1_250.png
Code:
tumblr_o1bu2hEftK1unhfhho9_r1_250.png
Code:
tumblr_o1bu2hEftK1unhfhho3_r1_250.png
Code:
Last edited on Jan 25, 2016 23:45:23 by Kyomu
Prizes include all Sprites & 1st Year Apparel!!
tumblr_o1cb6f8u9h1unhfhho3_r3_100.png