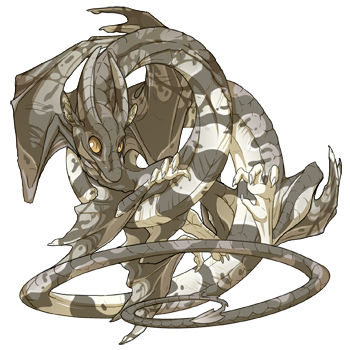 My handsome boy Firnel, he looks brown to me. :D he's cute.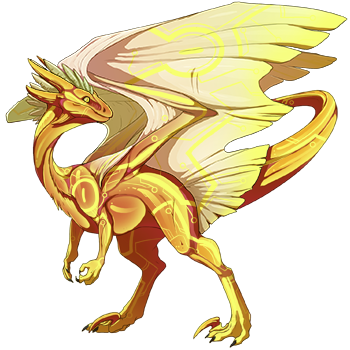 Another handsome boy, Shaven, a golden knight with a bright smile and a loving friend.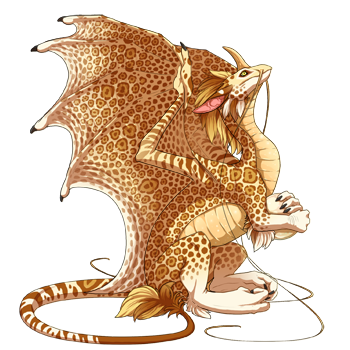 A light golden girl, Sabiya. She's the closest thing I have to a Light Rep. She's a good momma and loves all of her children equally.