I'll probably be editing this as I go through my lair, but basically, I need help from those of you who excel at scrying good genes! ;~; I'm not very good, and I have a few dragons I need help with.
The ones who need new gene plans:
Nevada
A true cowboy. I would prefer if his genes helped conveyed this (if possible).
Ketojan
All I know for sure is I would like to change his breed to Coatl and give him Runes. (Bonus points if you know the name reference!)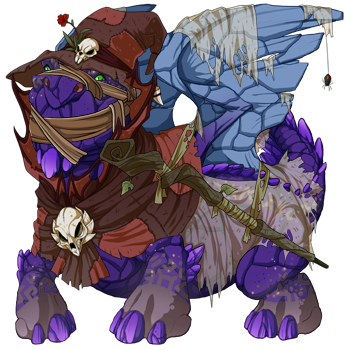 Galliard
I like Cherub on him, but I can't find a good secondary to match. I picked him up from a exalt rescue group because his colors remind me of Neapolitan ice cream, but I'm having trouble finding genes that represent this. :T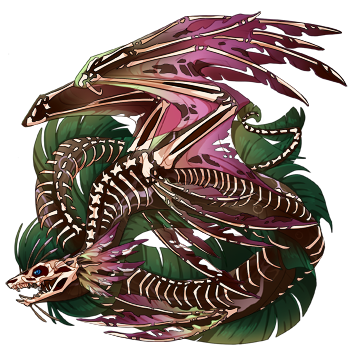 Raen
I really like the apparel I have on him, so my hopes are that his genes will (despite his primary color) accentuate his Ice flight background. Not opposed to a breed change, if it helps.
Thank you so much for your time and assistance!!