just as the title says! they can be gened, ungened, progens or otherwise, dressed-up or completely apparel-less :) show me the gen ones you're super proud of!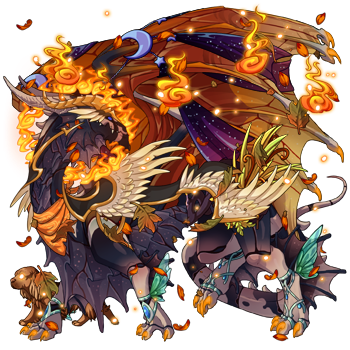 this is calrissian, i bought her for 10g in the auction house and recently saved up enough gems/treasure to buy her wasp and bee! she'll be getting stained in the future, and will look like this;
and POSSIBLY be given a skydancer scroll;
so show me your gen ones!