#3: Contour
Working with Contour is very easy and rewards very well. Also, it's cheap compared to most tertiaries. In short, Contour is good, so good even the Water Sprite decided to take a page from the Contour expert's guidebook and use it on itself.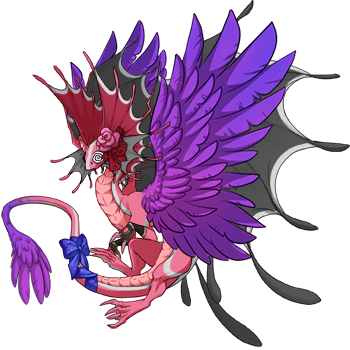 #2: Glimmer
Expensive? Yes. Worth it? Yes. Beautiful, works even on the non-iridescent spot on Iridescent male Ridgebacks? Yes. Allows you to capture a look that can capture the theme of almost every flight, especially Water and Plague? Heck yes.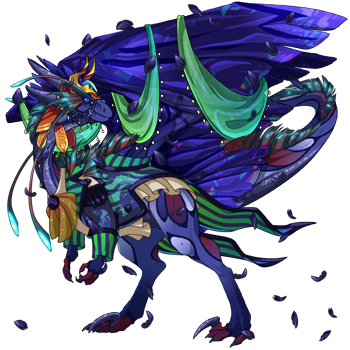 #1: Runes
And so, we hit the Facet/Seraph problem again. Lace is my favorite tertiary, but I don't have anything with it. Either way, Runes works very often. I use it on different dergs for different reasons, such as to darken Kachi's limbs or to show Forlorn's sentimental purity as markings on his scales. In short, it works.