A few months ago I picked up this lovely lady while AH trawling: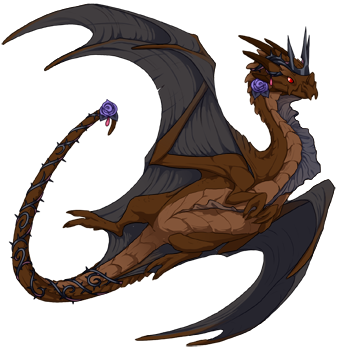 And today I spotted the listing for this boy, partially gened and breedchanged, and went "wait, he looks familiar"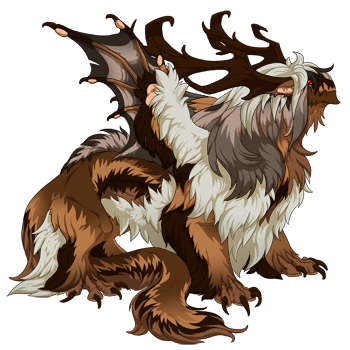 Turns out they're nearly identical in primary and tert, with only their secondaries separating them. They even have matching eyes *-*
I'm planning to make them my moon god and goddess (priest and priestess? king and queen? still working on that), though the lady's going to need a gem gene they'll be stunners once completed:
I'd love to see any twin/near-twin G1s you may have - or perhaps moon-themed dragons as well!