Anyone have that ONE hatch that you can't wait to grow to slap apparel onto? It's so tempting to blow money on a scroll of maturity for this girl... I even fully gened her just the way I want.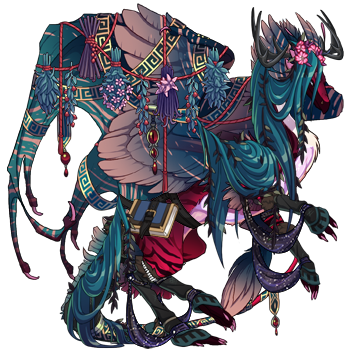 This boy is a close second, but it's definitely going to take longer to get him gened up.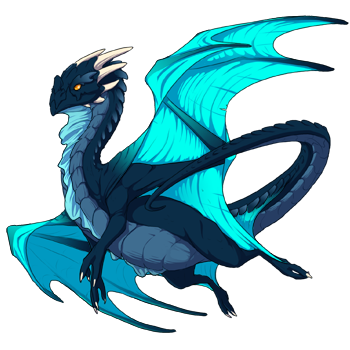 Alternatively, spines. Can't decide.
Show me your favorite notn hatches this year!