The Scholar - Tianna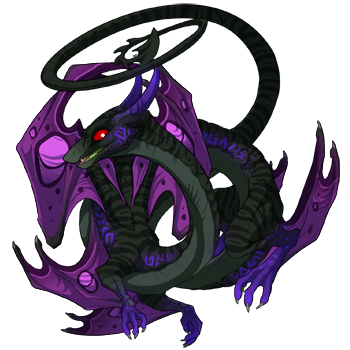 Being the one of the clan who is in training right now, Tianna's mind is full of wonder and cannot wait to explore her theories. This adventure would just will her with excitement every little second.
The Alchemist - Valkinto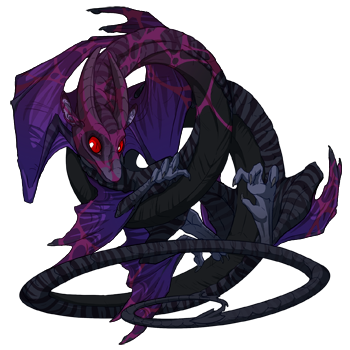 Valkinto can make potions for any kind of event and is always looking out for his little sister anyways. Without her even needing to explain it, he'd help her in a heartbeat.
The Mage - Malace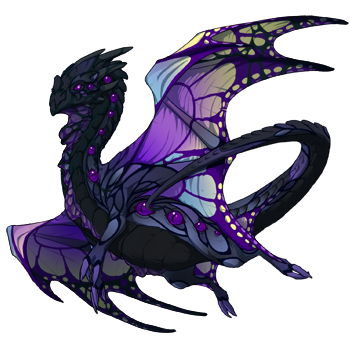 Malace trusts Tianna and often helps her with her multitude of theories. Plus being a powerful mage and the son of the Clan leaders, he can help greatly.