This is Candor, the lair's record keeper and the closest they have to a scholar. The Truth is her Charge, and she would be most likely to take up a quest to discover and protect it at all costs.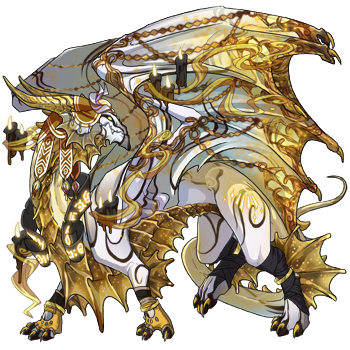 Candor's closest friend, and the one she would take with her on this quest, is Dauntless, a battler of the fiercest heart. She would not hesitate to agree to the quest, to protect Candor on the road.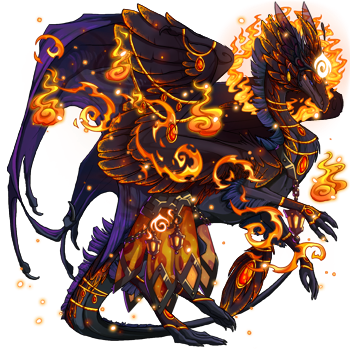 The two of them would approach the clan leader before leaving, and likely Khelios and his mate, Alyria, would both insist Alyria go along with them. Alyria is a similarly fierce healer, unafraid of anything in her way.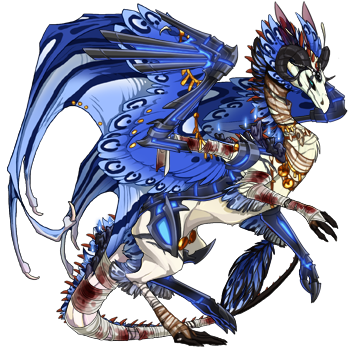 With both of these willing warriors at her side, Candor would set out to recover the hatchlings and figure out the truth of what has happened with the tricky nocturne, Thana.
Candor once tracked her best friends across Sornieth, to the hidden lair where they currently reside. She is tireless, relentless, and she would not rest until she had found Thana. Dauntless and Alyria would ensure that the hatchlings were found and brought back to Shadowsong where they belong, or die trying.