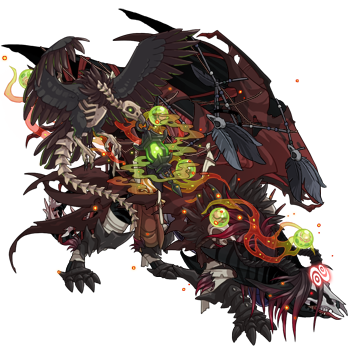 Makuta, though his plans have yet to come to fruition, is a traitorous dragon. He constantly plots the downfall of the clan's leaders and he raised a hatchling to follow his ideals.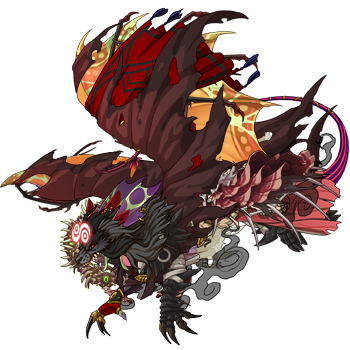 Vengeance was raise by Makuta. Believing what she was told by her mentor, Vengeance would go on to destroy a nest. Very few dragons put their trust in her.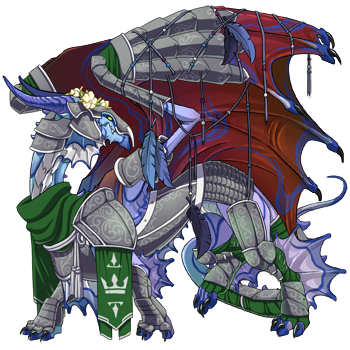 Titania, though not a huge threat to clan in general, betrayed her family by leading to the exalting of her younger brother and sister.