Javed
is a dragon that died during the First Age and became fossilized. He was then brought back to life by a mistake by a young dragon that was learning the magical trade. Now more of a mummy than dragon, he mostly stands still in one place, trying not to move too much as it damages his now animated body. The bandages keep it from falling apart. But he is full of knowledge of how the world looked during the First Age and so very popular with other dragons, especially the younglings that love to listen to his stories about their ancestors.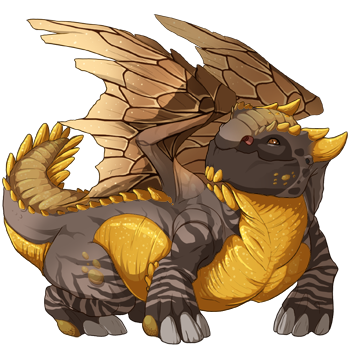 Esti
is an Earth dragon, but one that took to the healing art. Having a harsh and mysterious past, she is not only a healer to all, but a guide to others. Esti has deep knowledge of the old ways of healing, lost to most dragons nowadays. She takes from the elemental powers of the land with the help of her Mith, using them to aid her fellow clan mates.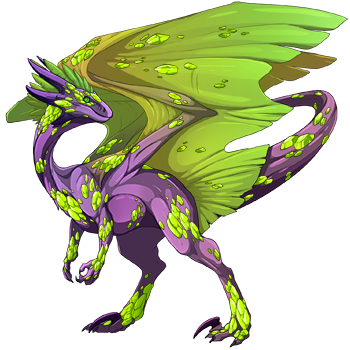 What can I say,
Ota
loves stones and gems of any kind. He likes that shine. He is actually a wizard that is able to trap spirits and put curses in objects, but his favorite material to use for that are the already mentioned gems and stones. He is also known to collect the most beautiful treasures of the Earth he can find and even has been known to steal some from others if he likes them well enough.