Aequorin
Administrator

Discuss your favorites from this week's theme in this thread.
---
Fashion Theme Week Spotlight: Nocturnes!



@Trinkets' Sybil!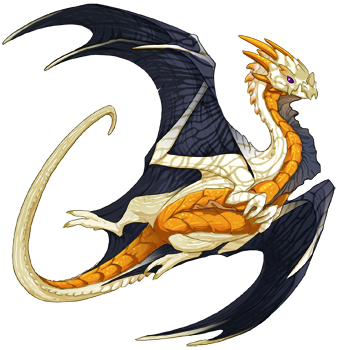 @KittenFangs' Niclas!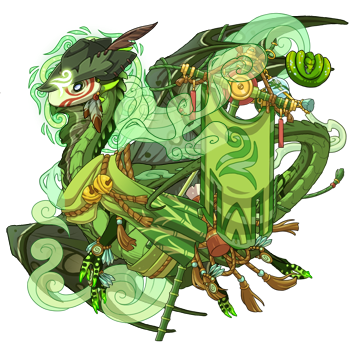 @Cinnia's Dewshining!


Betta
@
fistfulofdragons
Snowdust is just so gorgeous, she looks so elegant and graceful, like living alabaster. What a gorgeous outfit! I love how the daisy flower apparel compliments the slightly yellow hue white crystal gets.
fistfulofdragons
@
Betta
Aww thank you! I actually based her outfit directly on one done by @
Pollen
so I can't take total credit. The Coatls you posted are really cute too, especially Pistlyn! He has some great colors, and the accent and apparel complement him well without covering him up
BurritoRay
I'm sort of sad because I finally finished my Eclipse's outfit and missed the sharing week sigh . . . (she's the only dragon for now in my lair who i have finished an outfit)
Aequorin
Administrator
Unsticky!