Main post l Pinglist/spreadsheet l Previous

Hi guys, So @Taarnfalk has inspired me to now post my scatter projects on a thread for you all to see, You should definitely check out their thread over here!

I have had one major scatter project before starting this one which will be placed on the thread. The new dragon in question is this guy, Scatterboy. I bought him today (31/07/2017) in order to fill the space of scatterboy in my lair.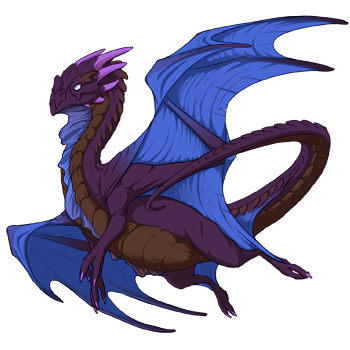 Goals
Either:
» Triple coloured. (XXX)
» Beautiul XYY or XXY
Colour ranges
Either:
» Cold(blues/purple/greens) Colours
» Eyeburn colours
» Soft pastels

His starting form:
this image won't change.

Auries' Scatter Project equipment wrote:
So I like to make sure my scatterboys stay with the same apparel, I'm not sure why? but it makes sure I don't have a crisis in my mind trying to figure out what to put him in.. Here's a list of stuff which I like to use on my scatter dragons as I am going through the process.


I usually have these boys as male nocturnes so I can use this accent:

Outfit Widget:
Scatterboy
Familiar chosen for scatter projects:

gotta have a chameleon for a dragon which is constantly changing colour pssh
---
My previous one was this boy, Heaven. He endured 63 scatters before coming a colouration I can not even imagine scattering again, which is why I've started a fresh one.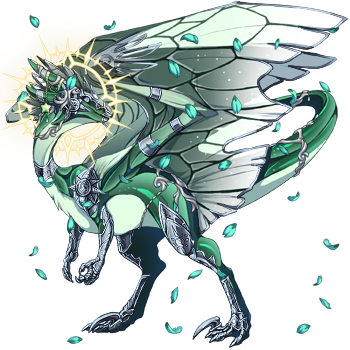 ---
All of the dragons in my lair are Gen1, including these two. If you'd like to see more information about them both, you can check out their bios, it has a list of all previous scatters, gem cost and date of starting the projects. I am not doing this to sell these dragons after, so don't ever ask! These boys are precious.