Find the dragon in the person's avatar, give them a review/rating, wait for your turn.
Rules:
1) try not to change avatars right after posting or before someone replied to you. It could mess the next person up. I understand, however, if it's been a couple days and no one's replied to you.
Since there's no one above me, I'll give @
kragnes
a whirl: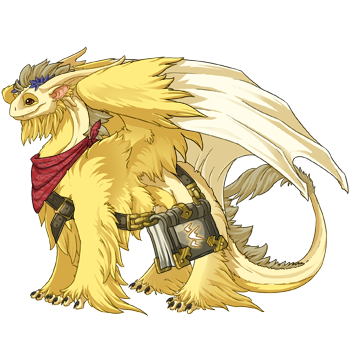 pure lil progen, just wants everyone to get along. 10/10.