The Bogsneak Mutagen
Science waits for no one!
Through a freak cauldron accident, Baldwin transformed from an aged Pearlcatcher to the first Bogsneak on Sornieth! This transformation has inspired a generation of alchemists to study and document the effects of this new mutagen.
And in many cases,
experiment
.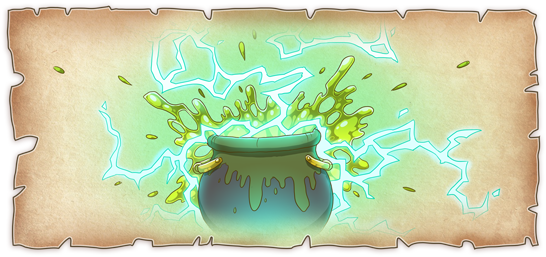 Have the alchemists in your Clan followed Baldwin's footsteps? Have their studies led them to experiment on their fellow Clan members? Or did an alchemical mishap transform them? Share with us
up to three (3) alchemists or Bogsneaks from your Lair
and tell us about them!