So let's start this out slowly:
I have these two dragons, whom I love very much.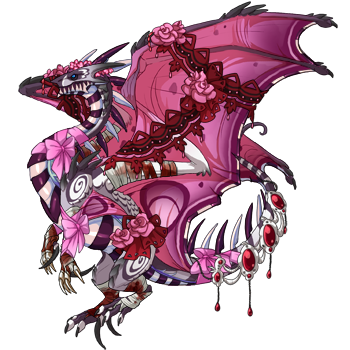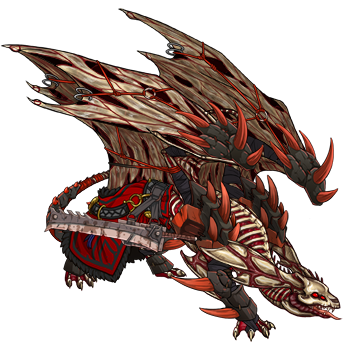 These two had children, who I also grew to love fondly, I even gave them lore on their hatchday.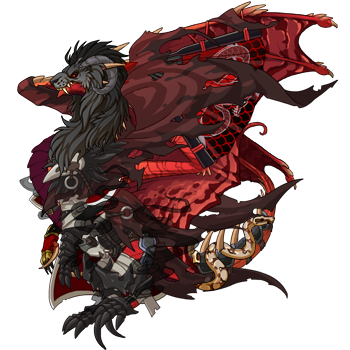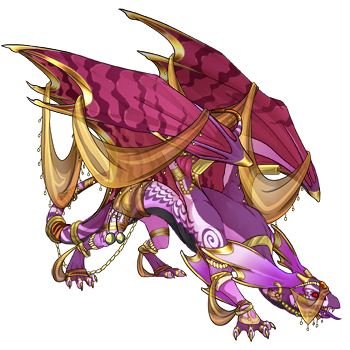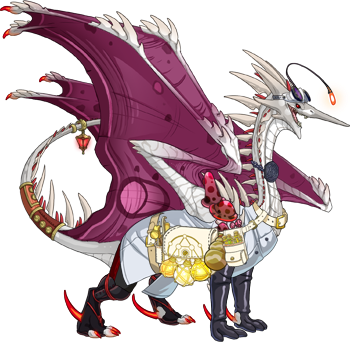 And now, at long last, I've found a mate for each of them and now everyone is dressed up!!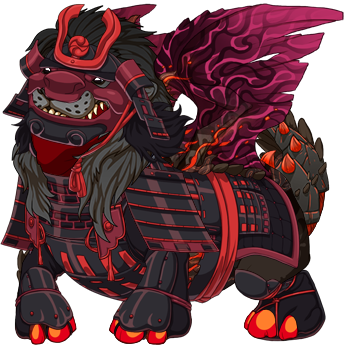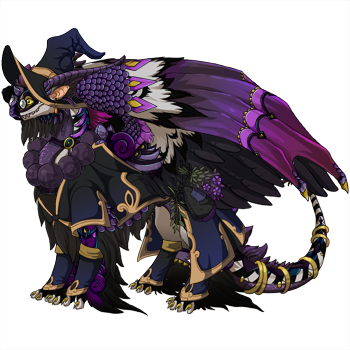 I've probably spent well over 1000 gems getting skins, apparel, and new genes for everyone. Next lair expansion I get, I plan to keep at least one child from each of the pairings and dress them up too. I haven't been this attached to family of dragons since I've started playing FR. :P
Pinging @
Cranber
@
PocketKaiju
@
Ecliptic
so you can all see how your babies have grown (my sincerest apologies if you don't like being pinged)!
Share dragons you've grown to love and spoil horribly!