Huurrrrrr-
Hi!! You've prooooobably seen me somewhere in the forums, shh-
It is time I provide dragon services-
So uh
Yeah!
I wanna try my hand at some dergs, I'm not really confident with non-human stuff ;u;
I have three drawings of dergs as examples, here you go (sorry if they look bad quality)
Here's one of my clan leader, Mrythunn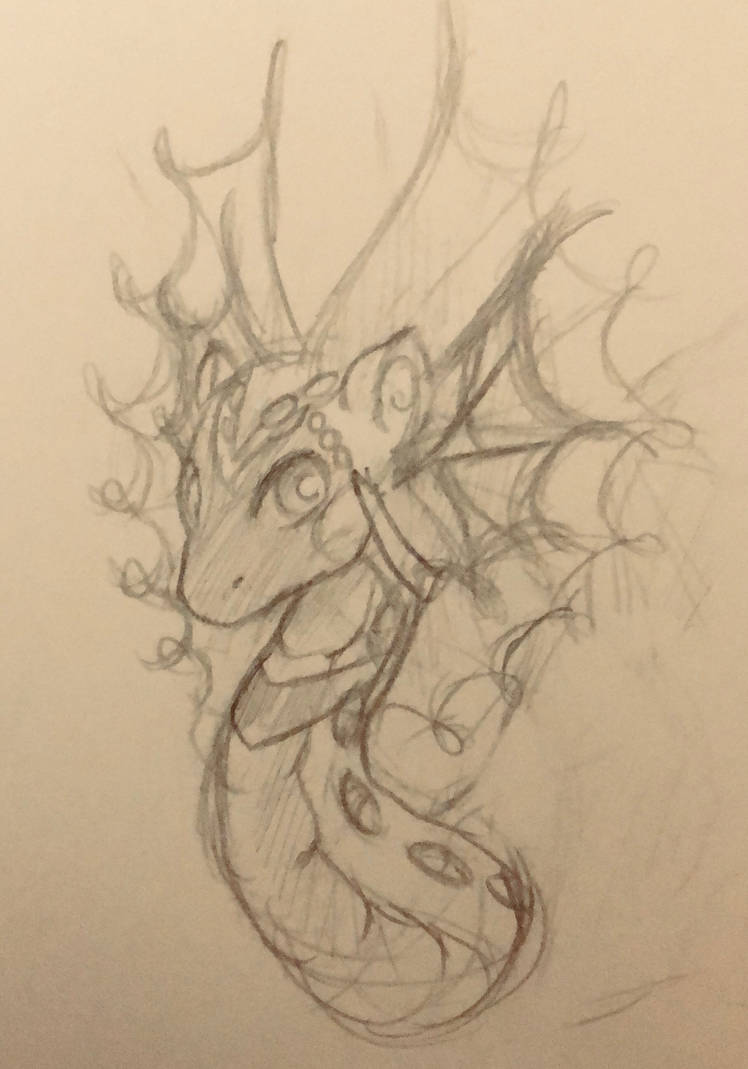 And these other two are from my fellow friend @/Bonehive's first primal boi (Gravemind), I loved him so much and uh, yeah, it happened (feel free to leave a "hi" on his comment page or reminding him to feed the children on his lair)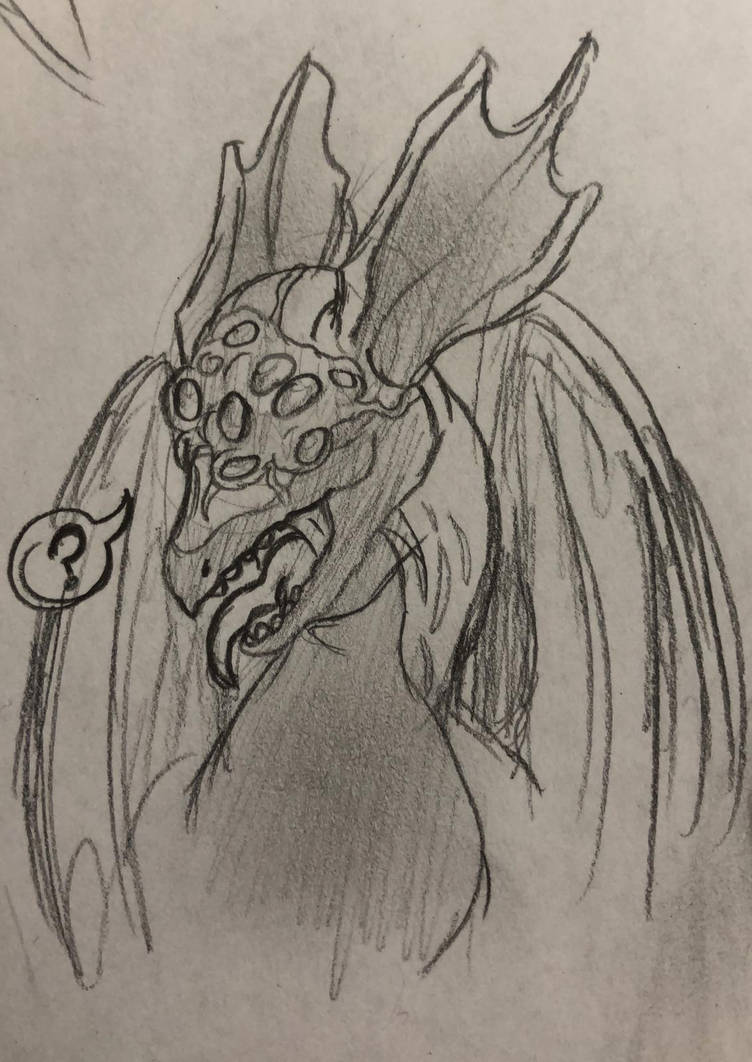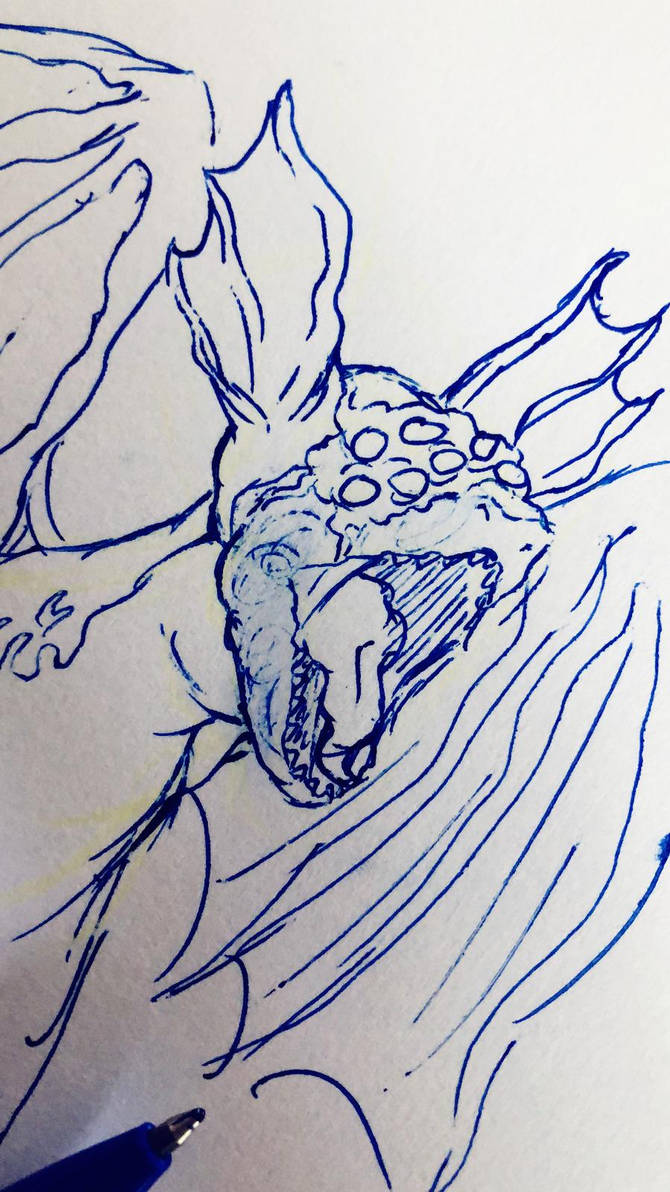 Soooo... Leave me some dergs and noodles??
Do please PING me
And I'll probably only do Faes, Spirals and Mirrors, but honestly? Drop me anything, just go for it (but try to drop one of the breeds I mentioned)
I won't draw full bods, just headshots and busts??
Also no wings, I suck at wings
NOT first come first serve
Err, about apparel... I'm not confident with them, but I'll try my best or draw as minimal apparel as possible.
Okay that's all for now, thanks.