---
---
iiiiii

Based on this thread http://www1.flightrising.com/forums/frd/1733265/1

I will DESTROY your dragon's bio with Google Translate. Have poor, poor Pearl here as an example.
---
---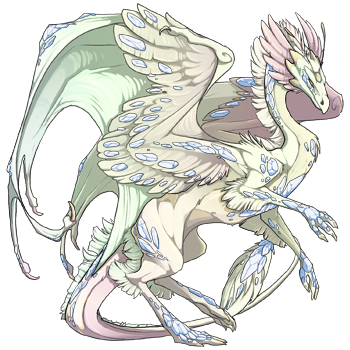 "Save me."
---
---
Pacific Beer family PRISME, whiskey leader, I, I was the dragon. If necessary, but in the grace and wisdom, emergency treatment is not afraid; on the line.
After all, a loving father and brother brought PRISME, Pearl and her sister grew up in a glass bubble, as long as a reasonable fit. I did not even realize it, even though the world around them, but not always available to the whales, their parents, or a group, you can always find a place in the world. PRISME goodbye to my parents and family for years to find his place in court.
Most members of the family, with a thick, long, became the dragon, which is mixed with sweat, but also the development of the case of jewelry, and the light in the eyes of the dragon, you do not need. Women in the family, the birth of his new home, they know that you will be able to trace its origin.
If you want to get rid of this job, too, although the leader of the family nest, slowly, you will provide family reunification, but also a surprise leader. It is easy to see that the family is difficult, if you are interested in research.
---
---
"I-wha- but how?!?" You may ask.
IT DOESN'T MATTER But what does matter is that it is hilarious.

And if you want your dragon's bio to look like it was written by a drunk five-year old with no understanding of the English language who also happened to be on fire, you've come to the right place!

iiiiii
---
---
| | |
| --- | --- |
| | Status: Online |