Welcome to my humble hatchery! Currently in Lightning, and moving to Fire in February.
This is a Lore clan, and while I'm behind in writing a lot of these dragon bios, I can provide more info on the parents and my clan if you need.
Feel free to send me a private message or ping me if you have any question! I respond more readily through PM because sometimes I don't receive ping notifications.
1:666 gem:treasure ratio
Ping me, it's less likely I miss your comment.
Let me know if you only need a specific gender in a pair
Lightning flight eyes, at the moment I don't offer out-of-flight nesting.
Exalting is fine, please name the dragons before you do so.
If my dragons do not sell after 5 days, they get levelled and exalted.
I don't have and don't want to maintain a general ping list.
About pinglists
: due to my job I don't have the time to keep up with long pinglists. If you don't respond to my pings - a simple "I'll pass on this one" suffices when you're not interested - I will remove you from that list. If you pass several times, I will also remove you everywhere (but feel free to ask to be re-added when you've reached a place where you can buy the dragon).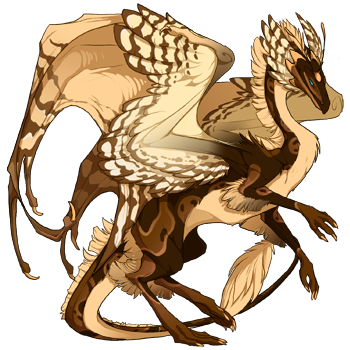 Link to my Sales page!