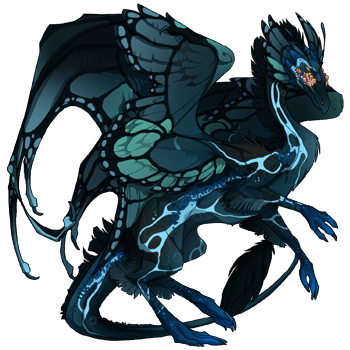 777g/kt
No explanation necessary. I will gladly keep her if she does not sell.
---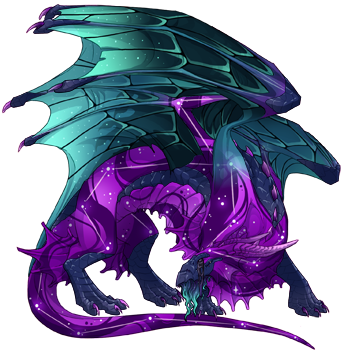 Primary: Orchid Starmap
Secondary: Teal Bee
Tertiary: Navy Scales
Eye Type: Shadow Primal
250g/kt
He has starmap and honestly some very nice colours. The scales is a bit meh but the tert really does fit in with his eyes.
Example scries:
---
Primary: Cyan Petals
Secondary: Robin Butterfly
Tertiary: Robin Glimmer
Eye Type: Light Primal
400g/kt
A double imperial with colours that match each other. This is my standard price for doubles but that fact that he is an imperial makes him more valuable as we all know that imp scrolls are pretty much non-existant.
Example scry:
---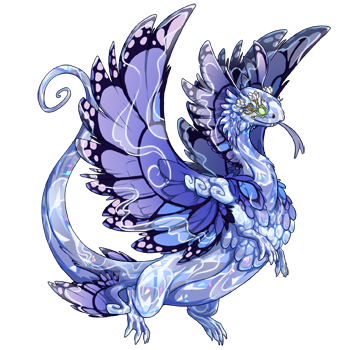 Primary: Ice Crystal
Secondary: Storm Butterfly
Tertiary: Ice Smoke
Eye Type: Nature Primal
My good ol' standard price for doubles. But this boy is a coatl and has gem genes so he's really good to go. Would've permababied him but alas I am not that rich. I almost forgot to mention how he has nice white shades which are highly wanted because they are easiest for accent/apparel displays.
Example scries:
---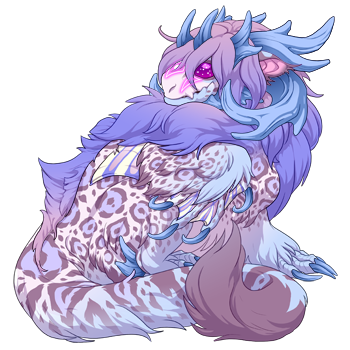 Primary: Pearl Poison
Secondary: Pearl Toxin
Tertiary: Sky Glimmer
Eye Type: Arcane Primal
525g/kt
A very nice double primal. Pearl is one of those interesting colours where genes can change what exactly the shade is. Here with poison/toxin it's a blue-white. But with starcon, it matches the dragon ever so beautifully.
Example scries:
---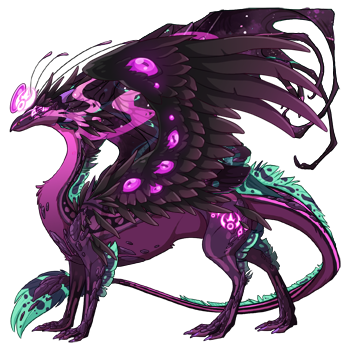 Primary: Blackberry Poison
Secondary: Aqua Toxin
Tertiary: Blackberry Gembond
Eye Type: Arcane Primal
400g/kt
Honestly I very nicely coloured dragon. The blackberry works really really well with arcane eyes in general but with primals, it just pops. He'll make a very nice gene project as the end result will definitely be worth it.
Example scry:
---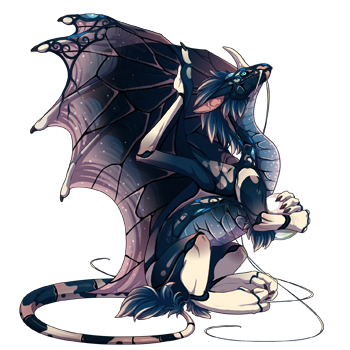 Primary: Phthalo Wasp
Secondary: Phthalo Bee
Tertiary: Phthalo Filigree
Eye Type: Lightning Primal
600g/kt
An XXX with colours that match her eyes, she is a dream. She also has very nice gem genes but if they're not your taste, then you can always change them :)
Example Scry:
---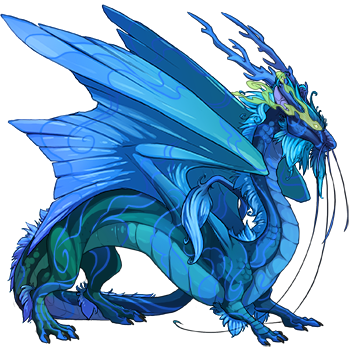 400g/kt
A double imperial with gorgeous colours. Imperials tend to cost a lot solely based on their breed but him being a double means added value. He also has very pretty genes and doesn't need a lot of touching up.
Example scries:
---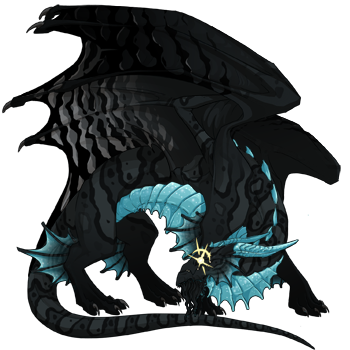 Primary: Obsidian Bar
Secondary: Obsidian Peregrine
Tertiary: Robin Glimmer
Eye Type: Light Primal
425g/kt
The classic double obsidian. I have always sold my double obs at 425g and it has been a well-received price. This is because double obsidians are very valuable for their neutral colour scheme with a pop of bright in the tert.
Example scries:
---
Primary: Twilight Crystal
Secondary: Amethyst Shimmer
Tertiary: Twilight Gembond
Eye Type: Light Primal
250g/kt
An XYX imperial. Imperials tend to be expensive because they are the one breed that you cannot breed change into. being a double, increases said price. However, the colours don't match very well and so the price gives way to that as well.
---
Primary: White Crystal
Secondary: Blush Facet
Tertiary: White Underbelly
Eye Type: Light Primal
400g/kt
A wonderfully matching WC! Wildclaws, are naturally, more expensive that other breeds because of the scrolls. Primal wildclaw with matching colours increase the price. An XYX meaning his price is even greater. However, he is bred with a really short offspring list. Therefore, the prices considers everything, even his offspring.
Example scry:
---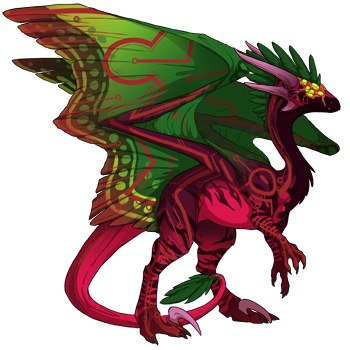 Primary: Wine Pinstripe
Secondary: Shamrock Trail
Tertiary: Cerise Smirch
Eye Type: Plague Primal
200g/kt
A real treasure. While most plague primals tend to be not so great on the viewer's eyes, this one is a true beauty. Her colours and genes match amazingly well with the eyes. The smirch adds a cool "pestilence" effect. Furthermore, she is a WC which is an added plus.
Example Scry:
---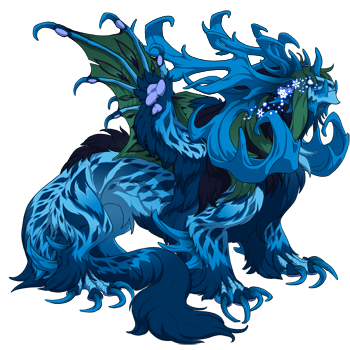 Primary: Caribbean Iridescent
Secondary: Peacock Spinner
Tertiary: Caribbean Smoke
Eye Type: Ice Primal
575g/kt
A truly rare find. A XYX with matching colours and extremely complementary genes is not something seen everyday. The price is steep but well worth it.
Example Scry:
---
---
SOLD
| | | | | |
| --- | --- | --- | --- | --- |
| 200g/kt | 250g/kt | 100g/kt | 150g/kt | 100g/kt |
| | | | | |
| --- | --- | --- | --- | --- |
| 500g/kt | 400g/kt | 400g/kt | 350g/kt | 400g/kt |
| | | | | |
| --- | --- | --- | --- | --- |
| 100g/kt | 275g/kt | 425g/kt | 200g/kt | 425g/kt |
| | | | | | |
| --- | --- | --- | --- | --- | --- |
| | 555g/kt | 700g/kt | 50g/kt | 600g/kt | 550g/kt |
| | | | | |
| --- | --- | --- | --- | --- |
| 425g/kt | 400g/kt | 400g/kt | 500g/kt | 400g/kt |
| | | | | |
| --- | --- | --- | --- | --- |
| 300g/kt | 250g/kt | 555g/kt | 75g/kt | 50g/kt |
| | | | | |
| --- | --- | --- | --- | --- |
| 250g/kt | 400g/kt | 100g/kt | 100g/kt | 100g/kt |
| | | | | |
| --- | --- | --- | --- | --- |
| 75g/kt | 650g/kt | 250g/kt | 400g/kt | |