As you wander the damp wood of the forest, the musty smell of wet leaves and the sounds of birds chirping filling the air, you notice a bright flash of amber dart behind a tree. Curious, you follow it, until you begin to see more and more of these flashes at the corner of your vision. Eventually. you find a clearing, filled with beautiful golden flowers with glittering gold tree sap dripping in from the canopy of trees bent towards the clearing's center. Welcome to the Amberwood.
Rules:
-I will accept gems at a 1:1000 ratio. But would rather treasure, and would prefer no mixed payments.
-Am willing to haggle and negotiate. However, I have a 20% rule: I will not decrease the price by over 20% of my original asking price.
-I am subbed, so no need to ping.
-This is my first time running a hatchery, so please be patient with me and cut me some slack. Also, feel free to give me advice on pricing and formatting and such; it would be very much appreciated.
Pairs:
Cherub Acorns
44157087 x 44533629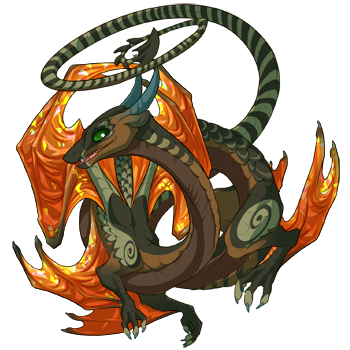 (40kt-60kt) (only one on site with her color combination!)
Verdant Nectar
45859778 x 46240183
(20kt-35kt) (one of 3 with her color combination!)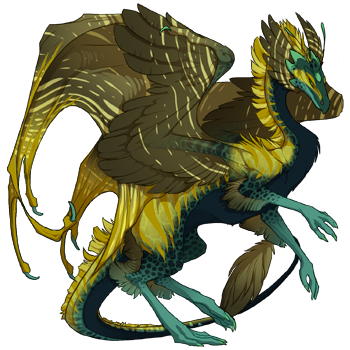 (50-70kt) (only one on site with her color combination!) [SOLD]
(20kt-35kt) (one of 3 with her color combination!)