Hello! Welcome to Mystic Blaze Hatchery! I'm selling these beautiful Dragons and asking 10,000 for adults and 5,000 for babies. I'm willing to bargain. I'm constantly hatching out new nests and need these sold to make room for the babies, to be frank, I have a few nests that are unable to hatch because I have no room!
If there are no dragons currently listed, then it means I'm all sold out! Check back in later for more beauties!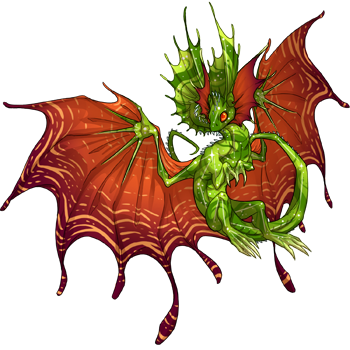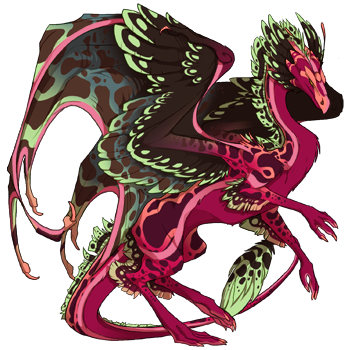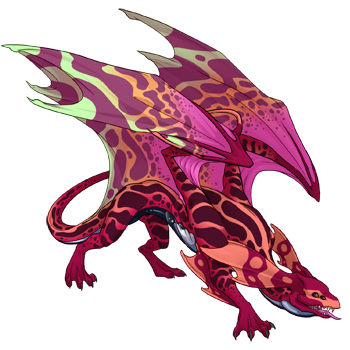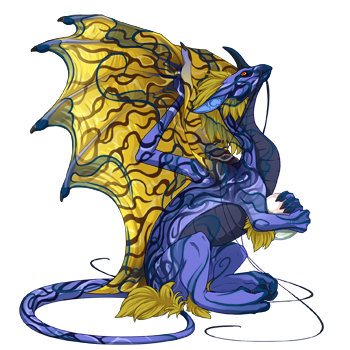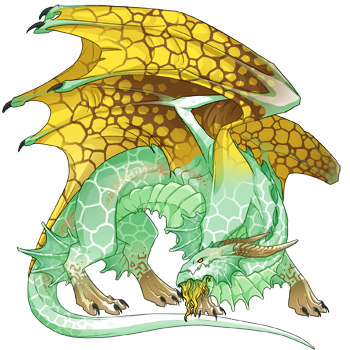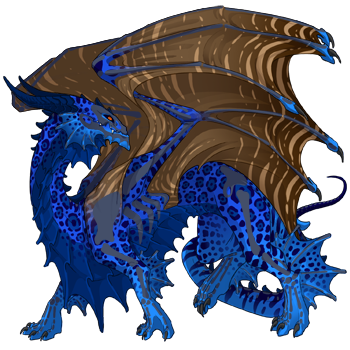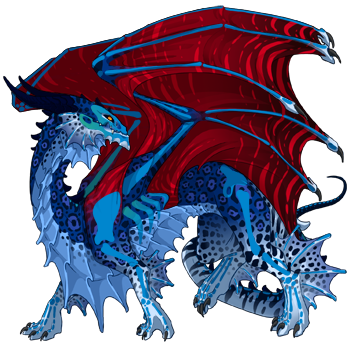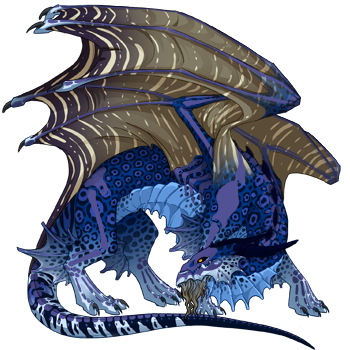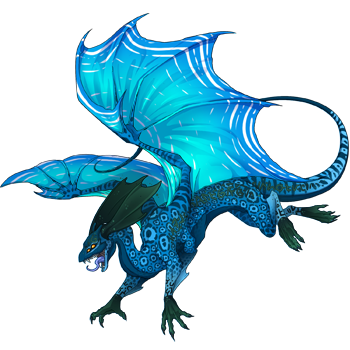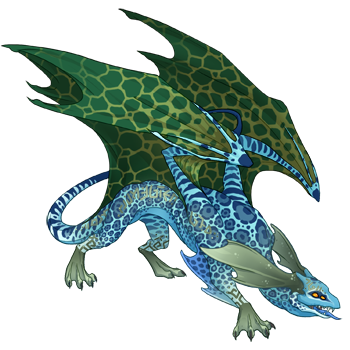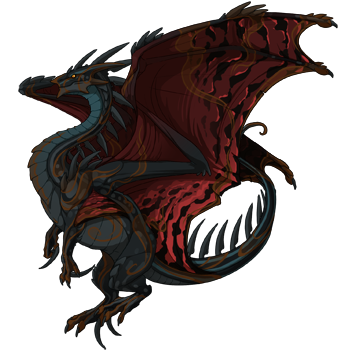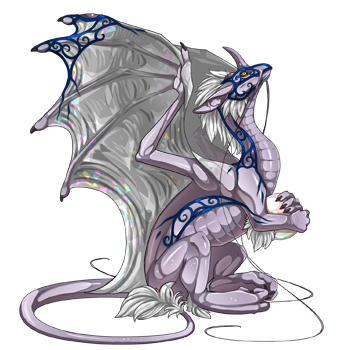 MYSTIC BLAZE H.A.L (Hatchery, Apparel, Lore)
Beautiful dragons, low prices, no ties, you've come to the right place for dragons!
Click here for dragons!
Want a cool, unique outfit that fits your dragon to a T? I'll dress your dragons!
Click here for apparel!
You have an awesome dragon that needs lore, but don't have any ideas? Well I do!
Click here for lore!