You have come to adopt some dragons, hatchlings, or both! You land in a large clearing filled with dragons and hatchlings, all playing together. You are greeted by a beautiful female Skydancer.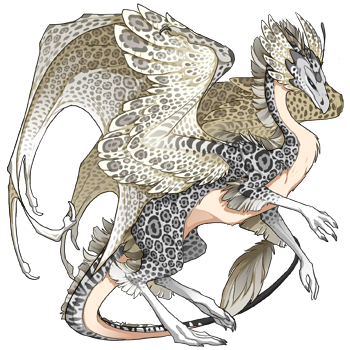 "Hello, I am Lyruna, welcome to the Onky Chaoes Hatchery! Here, we have dragon and hatchlings from different clans that we hope you will like!"
as stated by the lovely Lyruna, welcome to the Onky Chaoes Hatchery! This is a Hatchery run by multiple people, so be sure to ping the right people when asking for a dragon!
Each person may price their dragons at different prices, so keep this in mind as you browse please!
Rules are as stated:
Be polite when asking for a dragon or hatchling please!
If you'd like to buy a dragon or hatchling but don't have the money quite yet, we can hold a dragon for 3 days until you do! After that, any other person is free to try to buy the dragon instead!
After you buy a dragon, we can hold them for 2-3 days until you get lair space, or we reserve the right to refund you what you have sent and sell the dragon to someone else!
Discounts:
Newbies (those who created their account within the last two months) get 15% off their first purchase
Affiliates get 15% off purchases
And you can ask the individual people for personal discounts from them too!
Note: we will check accounts to see if you are qualified for discounts.
@
Faolana
pairs and dragons start here:
http://www1.flightrising.com/forums/baz/2507092#post_34850356
@
mayanaz
pairs and dagrons start here:
http://www1.flightrising.com/forums/baz/2507092#post_34851118
@
FallenRibbons
pears and dragons start here:
http://www1.flightrising.com/forums/baz/2507092#post_34851656
@
Disclosed
Dagrons and pears start here:
http://www1.flightrising.com/forums/baz/2507092/2#post_34851750
@
sugarbuddy4
pears and dagrons start here:
http://www1.flightrising.com/forums/baz/2507092/2#post_34869436
@
Wannabees
pears and dagrons start here:
http://www1.flightrising.com/forums/baz/2507092/2#post_35082121