Coming across the tiny island between Starfall Isles and The Windswept Plateau had been pure chance. You hadn't expected to see such an island let alone the small den and all the little dragons running around. These little ones of course were being watched by two elder dragons. The Tundra in the cowboy attire spots you first and strides over.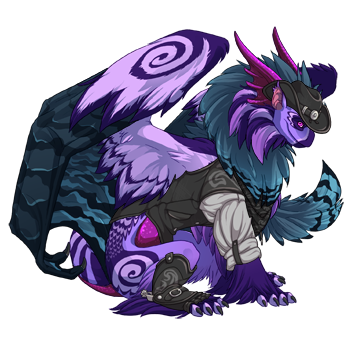 "Well Howdy, I'm Airazor and that over there is Starwood. We have been charged with keeping an eye on the little dragons here that are looking for new homes." he smiled and looked over at the littles playing with his mate. "Feel free to come in and have a look at the nippers. Don't worry about upsetting Starwood if you take one, she won't be that way for long with her bad memory."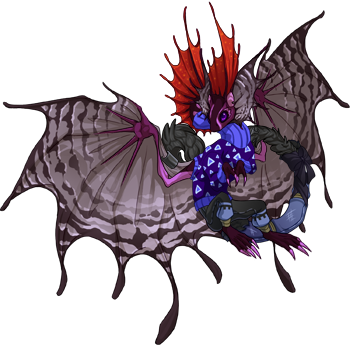 "More friends for the little ones?" she asked and giggled. "Good, they love to play." she nodded and wagged her fur covered tail. "Come in and play."