I'm auctioning off this lady: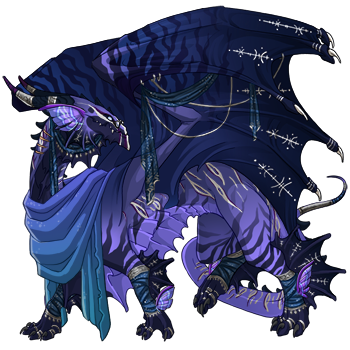 iris/navy/azure - female - ice flight
I think she's got very pretty colors but not what I'm looking for right now.
Previews:
When bidding please ping me and the user you are outbidding.
I will take treasure at the current rate (1:890).
Auction ends in 5 days after rollover.
Snipe guard: 12 hours
HB: CrowsFlight - 65k
SB: 50 gems
AB: 500 gems (I can dream)
Volunteer Moderator: If you have any questions, concerns, or feedback regarding moderation please feel free to use the Contact Us form. These submissions are viewed solely by the Admin and staff.