Open!
I'm in a bit of a slump lately and thought this might be a fun idea! Have you ever seen playlists for OCs or pairings on spotify or 8tracks? That's what I'll put together for you! Send in a dragon/character or dragons/characters in a relationship, and I'll craft a playlist of 6-8 songs for them.

Songs will be sent as YouTube links, just so that my spotify doesn't get clogged up with playlists for other people, and so that you can pick and choose songs for yourself if you like some better than others <3

note: Intense themes are fine with me, but I can't do playlists for characters themed around rot/pestilence. I'm sorry!
---
---
Examples wrote: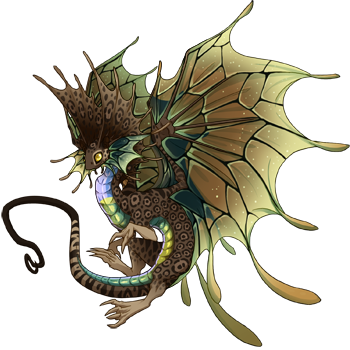 Elahir || Desperate, zealous, unrequited
1./ broken crown | 2./ take me to church | 3./ which witch | 4./ never enough praying | 5./ just one yesterday | 6./ horns | 7./ hate me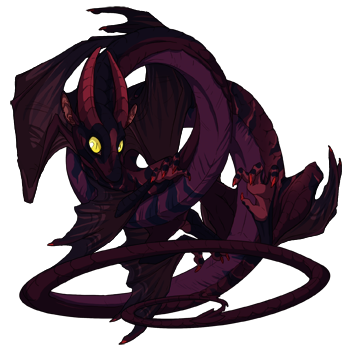 Nox || Dark, charming, mischievous
1./ smoke and guns | 2./ angel of death & the codeine scene | 3./ devil's backbone | 4./ gods and monsters | 5./ wrong | 6./ tous les memes
---
Order form
Code:
[b]Character or relationship[/b]: (link to OC's page or images of them) [b]Information[/b]: (Lore, descriptions) [b]Misc[/b]: (Anything else I should know ie triggers to avoid, songs or genres you want included, etc?)
---

Current orders
-unfinished, paid
plasticoctopus

-unfinished, unpaid
Callows
L1BR4
TheRunawayRaven (2)
ProtonBonfire
Desmondtiny
YetDarker

-finished, unpaid
Alestrius (2)


---

FAQ (please read)

Q: When should I send payment?
A: Before or after is fine with me!

Q: Are gems okay?
A: Yup! 1:1000 so 50g per playlist <3

Q: Can I order multiple in one post?
A: Yes, up to 3!

Q: Are fandom characters okay?
A: Probably; please check first.

Q: Can I get the code for my playlist?
A: Yup, just ask ^u^


Fletcher/ Kin | FR+1:00 | any pronouns


Art Tumblr || FR Tumblr || Wishlist