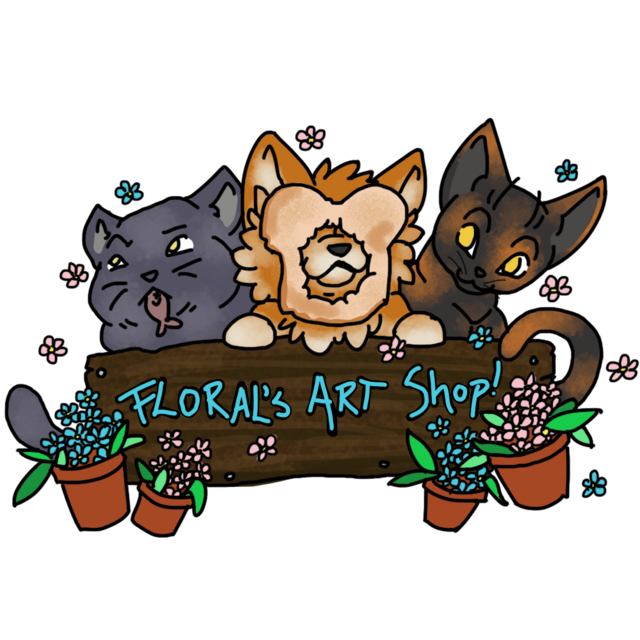 HEY LOOK UPDATES!
Cautiously opening this up again. Since I have some more time.



Rules |

Examples

|

Prices/Ordering

|

Slots




Pickup

|

Pinglists

|

Affiliates

Welcome to my Art Shop! I hope you enjoy my art and I look forward to working with everyone to draw their Dragon children!

I am subscribed, no need to ping me, but if you do its not a big deal!

Rules are as follow:


Please use the order form when making a request.
Payment upfront before I will start your commission.
Skins / Accents can be added depending on complexity.
Do NOT remove my tag. You do not have to link them back to the shop although it is nice.
Please save your own images!! I will not hold them forever.
Five slots will be open at a time; if they're full just ask to be pinged when new ones open!
Please respect the sanctity of the First Come, First Served.
If no response is received after requesting payment, I will hold your slot and move onto the next order until I hear from you.
Your slot will only be held for 1 week as real life does happen and I know not everyone can be on 24/7.
If you are interested in being an affiliate please just ask!