Currently closed to develop my art style more.
Hello, and welcome to my art shop! While I mostly specialize in digital paintings, it is also possible to commission me for writing, bio coding, and skin making! Those are on a case-by-case basis, so if you're interested, feel free to shoot me a DM!


Things I prefer drawing;
Dragons
Animals
Cryptids/monstrous creatures
Electronic themes
Space themes
Vulture culture

>>>>>>>>>>>>

What I will not draw;
Excessive gore
NSFW art
(Anything that isn't allowed on Flight Rising, pretty much)
Eyeburners/eye strainers
Characters that are over 25% mechanical
April fool's eyes. (If your character has them, I'll just draw their normal eyes.)



I accept gems, treasure, and USD. I accept treasure at a 1:850 rate.

I also accept these items for the lowest AH price;
Any genes
Any breed change scrolls
Any eggs
Scatterscrolls
Silks
Flower apparel

I require at least half payment up front.




---
20g
In witchcraft, sigils are a type of chaos magic. They are a type of line drawing that hold a specific message and can be used as miniature spells. I can create one for you out of your dragon's name, or out of a message.
Traditionally, you're supposed to forget them before you use them, but you don't have to do that.





---
250g/$2.50
Bust, apparel, and simple background + card of your choice. Great for lore dragons.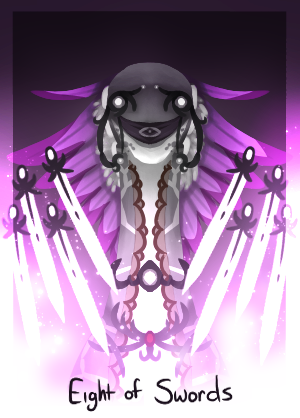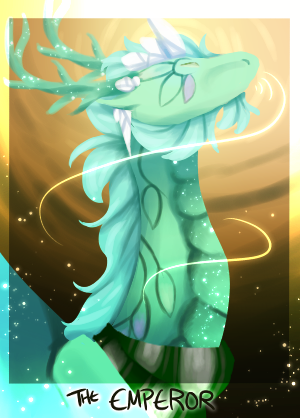 ---
Icon - 100g/$1.00
Painting - 200g/$2.00
Add simple background; +50g
Add complex background; +100g
Add apparel; 10g per piece
Add accent; 30g

Icon;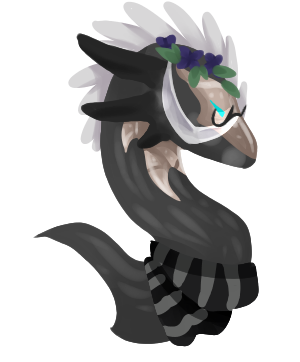 Painting;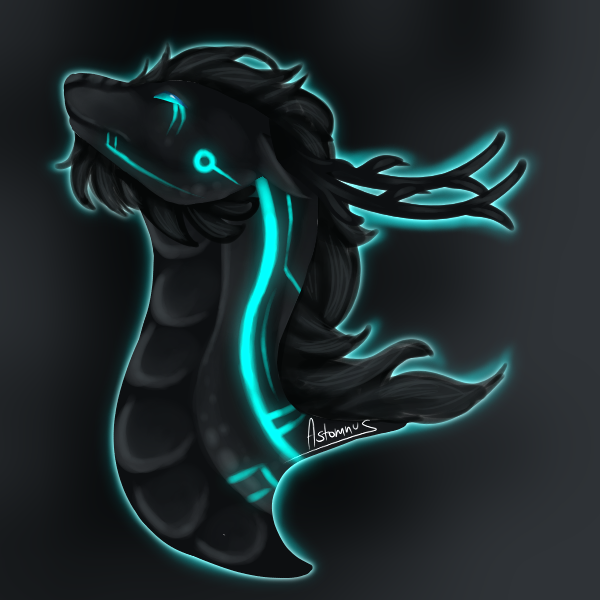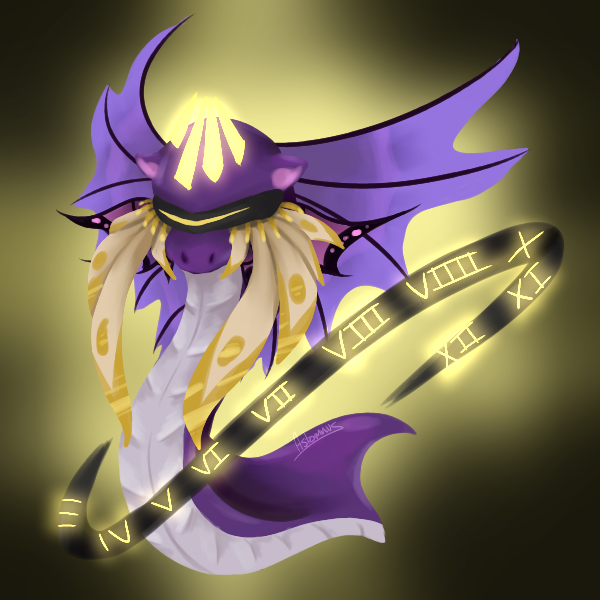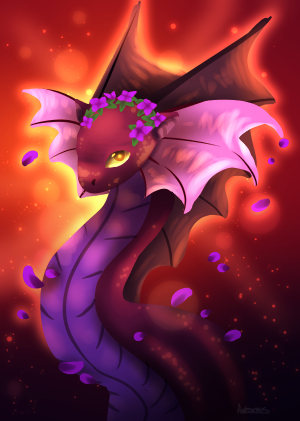 ---
Painting - 1000g/$10.00
Add simple background; +100g
Add complex background +200g
Add apparel; 20g per piece
Add accent; 60g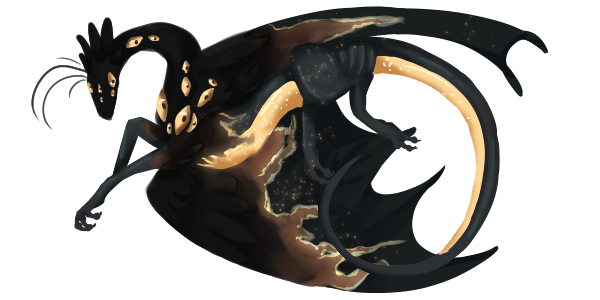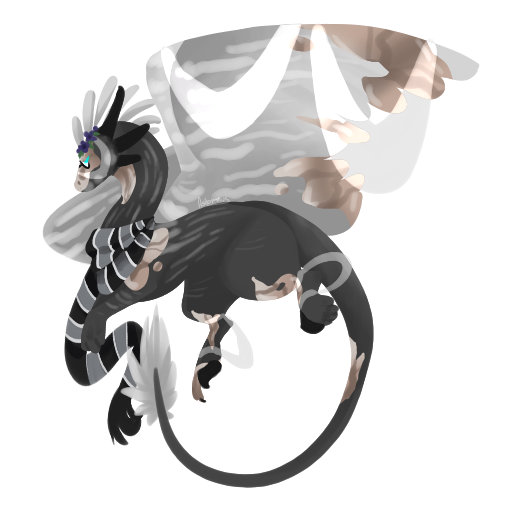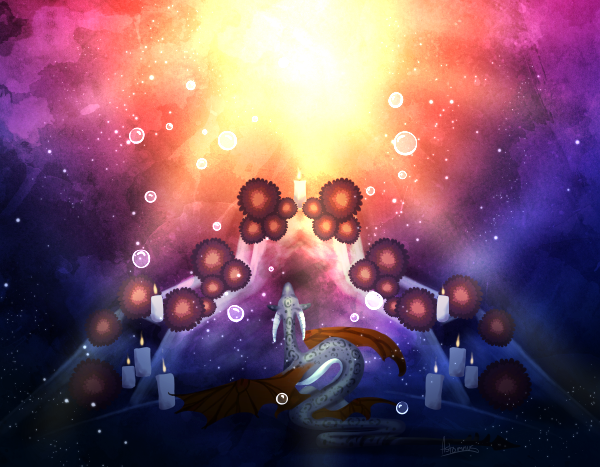 ---
300g/$3.00



Code:
[url=(link to character)] (Character name) [/url] Type of commission; --- Description of art wanted (the more specific, the better!); --- Description of character; --- Payment type; ---
1. Hidden commission - sketch completed
2. @
Catkidemma
-
Thunderfly
High Priestess tarot,
Auroron
The Fool tarot - paid
3.
4.
Pinglist;