Status: Closed
(Actually, it's more of a long hiatus because I might open in the summer.)
---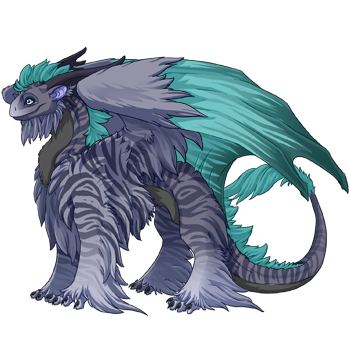 Hello
Anyone want some
purposely
horrible ms paint art? (Weird quotes in comic sans included)
It's 5KT or 4g per character
Or something easy to obtain from my
wishlist
Just don't throw a bunch of the items that I hoard at me and call it a day
I request that you send payment before I start working. This way, I can avoid being scammed.
I'll draw anything (sort of) because it's easy to mess everything up
Also, I reserve the right to deny any order that I am not comfortable with doing.
Just going to clear some things up about how I do slots:
Slots are first come first serve. I am largely against doing reservations. I've done a lot of them in the past, but I'll try to be better about them now.
I can ping you for when slots are open again.
Slots:
1.
2.
3.
4.
5.
6.
7.
8.
9.
10.
here's some examples:
Also
If you want me to horribly photoshop your dragon with legs
I'll do it for literally 1kt or 1g
---
A badge for those who have braved all the pages of my terrible art shop:
Code:
[url=http://www1.flightrising.com/forums/art/2352579/1][img]https://i.imgur.com/H5tgzl7.png[/img][/url]
---
Want to affiliate? Sure. Just shoot me a message with your banner code and such.
Please message me if you change your banner design!
Here's the code to my banner:
Code:
[url=http://www1.flightrising.com/forums/art/2352579][img]https://i.imgur.com/Afwk7im.png[/img][/url]
Affiliates: