the shop is

open

.
I am really in need of money as I'm out of a job and still have bills to pay, so FR currency commissions are currently not available. Sorry!
hi there.
welcome to my
temporary
art shop! i'm Rex, and this is just a little place for dragon stuff. my old shop got buried somewhere and offers different things. you can check it out
here!
right now, i'm offering dragon busts of all breeds, colours and apparel included. i am also offering icons now! icons are headshots in a 500px square. i will do any character or dragon.
what i will do.
dragons
humans
furries
humanoids
what i will NOT do.
to order, simply ping me with dragon of your choice.
i reserve the right to turn down or drop a commission for any reason. you will be refunded for what i did not complete.
slots & payment.
i have a right to change gem ratios as the economy fluctuates. i am willing to accept items as payment of up to half the price, and can do payment plans or mixed payment if asked.
sketch busts are US$7
coloured busts are
1,000,000T or 1100G or
US$10
sketch full bodies are US$15
coloured full bodies are
3,000,000T, 3200G or
US$30
icons are
300,000t or 300g or
US$3
i require half payment upfront and the other half when the finished piece is delivered. if you are paying in USD, full payment upfront is required.
Slots are unlimited!
1.
2.
3.
4.
5.
examples.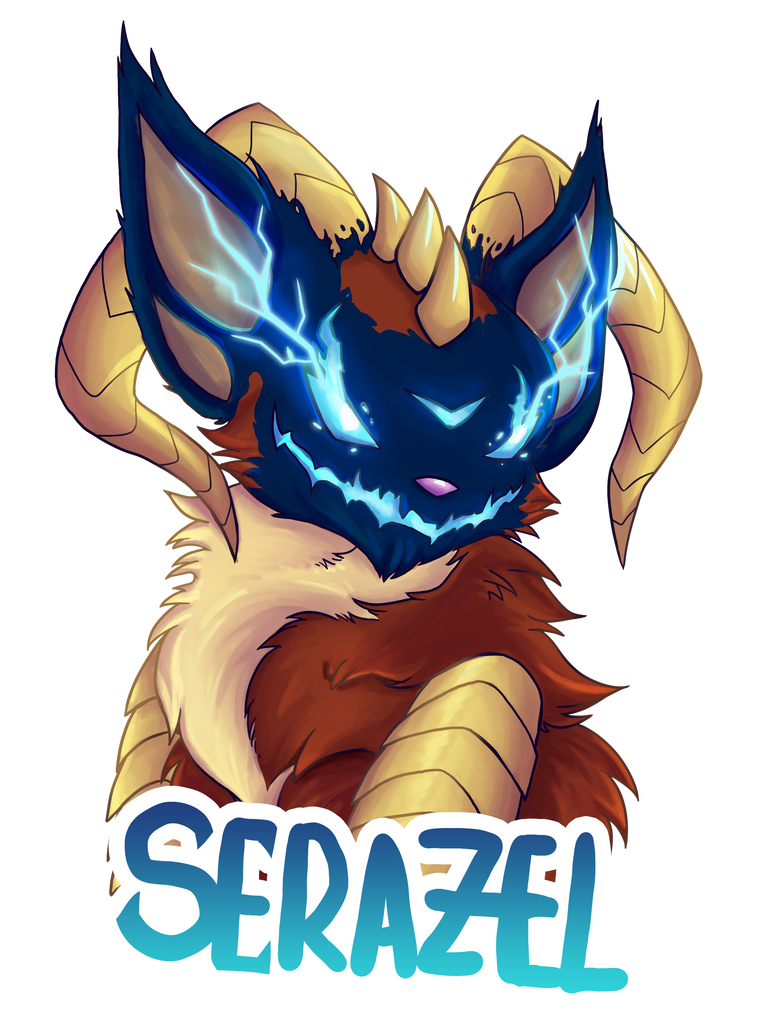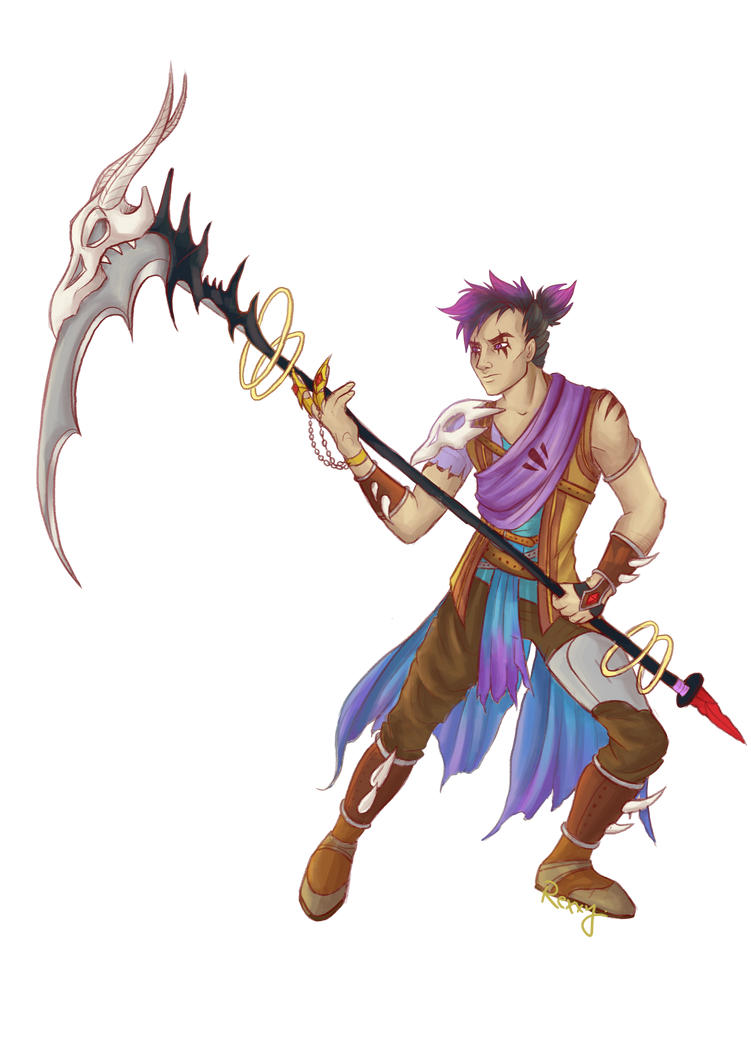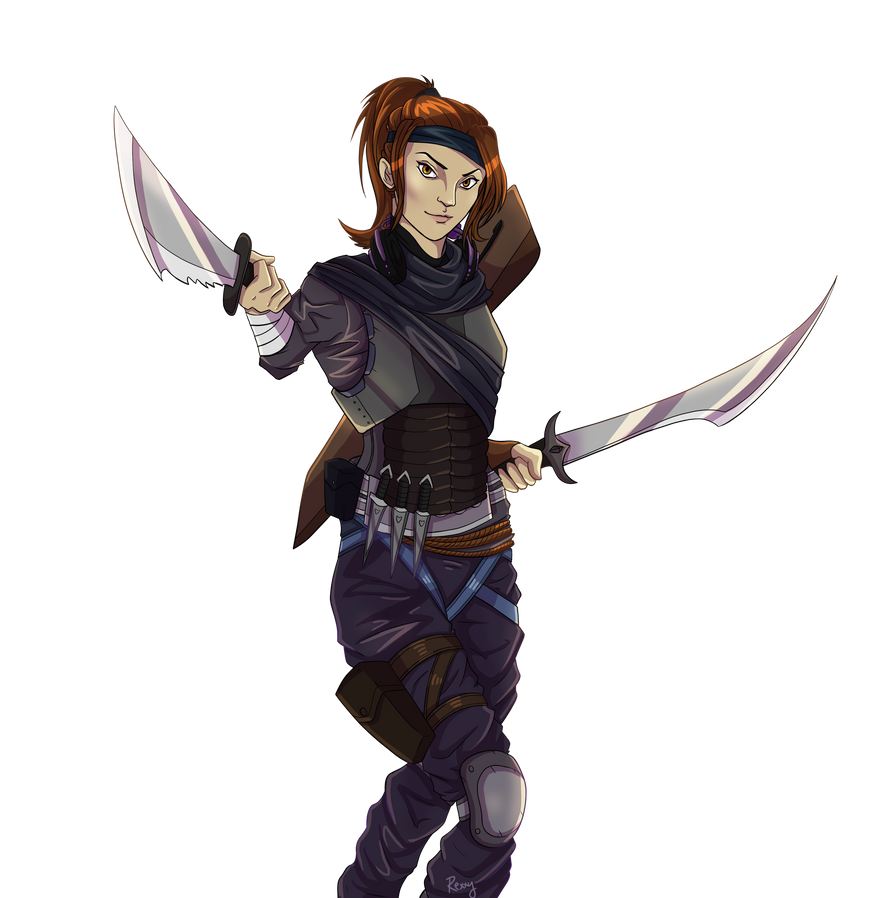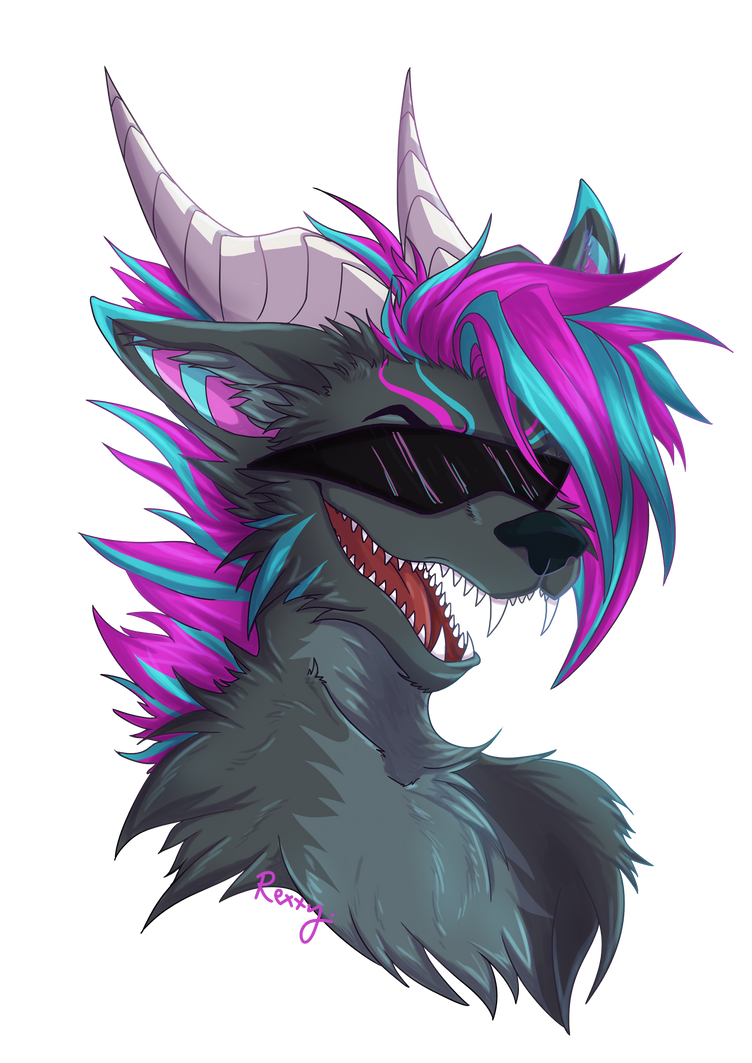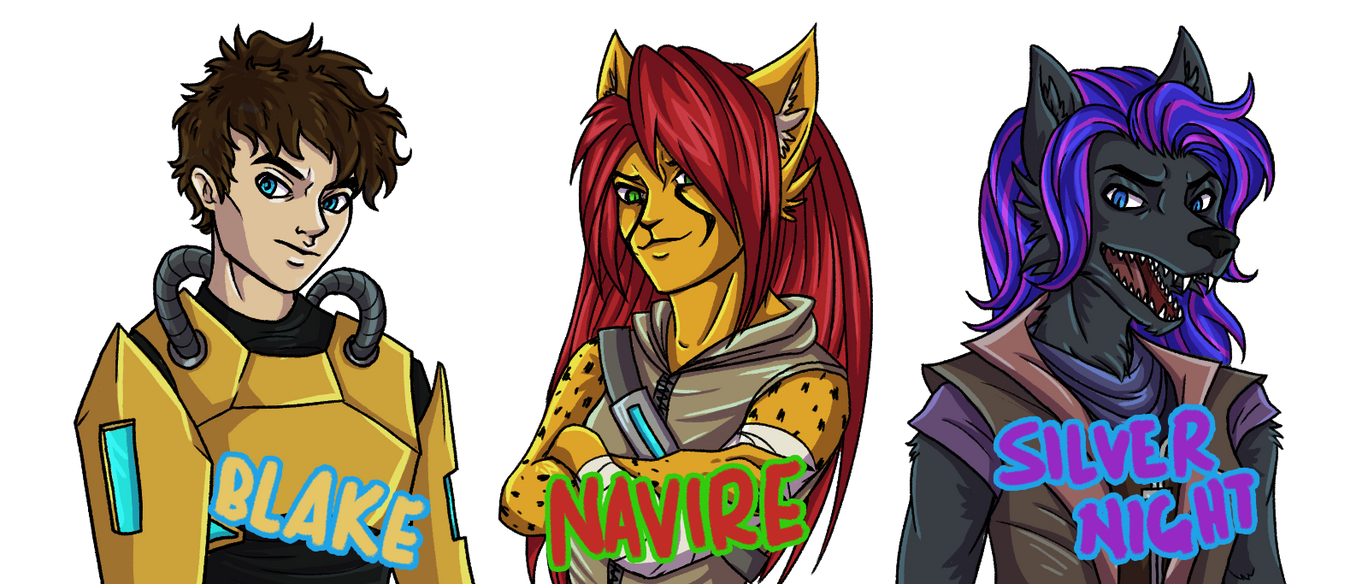 MORE EXAMPLES: My DeviantArt
Completed Commissions
pinglist.
Basileia GadzooksTD Kael Cerion rochester ColoradoBlues Plushstiel Skyeline
Fullbody: EchoGhost10100