You enter a small shop in the Sunbeam Ruins, eager to get out of the heat. The inside of the shop is cool and pleasant, and full to bursting with scrolls, bottles of colorful ink, small urns full of glittering dust, and one spiral, chewing on the end of a quill absent-mindedly. You shut the door, and he twists to greet you.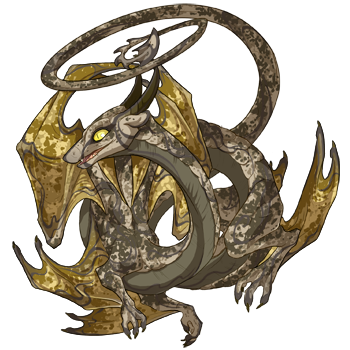 "Come in, come in!" The spiral sifts through the piles of parchment and emerges with a scroll full of crossed off names. "Here we are! Please, have a seat." He gestures at the only clean stool in the room, then reaches for the quill he was chewing on. "Now, what can I do for you?"

Quote:
Ac·o·lyte
?ak??l?t/
noun
An assistant or follower [of the Light Weaver]
Quote:
Ac·tin·o·graph
\ak-?tin-?-?graf\
noun
An instrument for measuring and recording the variations in the actinic or chemical force of rays of light.
Welcome to my graphics shop!