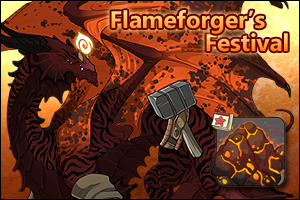 Flameforger's Festival:
This month all of dragonkind has come together to celebrate
Flameforger's Festival
, the celebration of the fire flight. You may gather glowing embers from the fire zone by using any gathering profession this week. In addition, embers are dropping off fire and neutral monsters in the coliseum.
Read more about the updates here.
The festive-favors stall has opened for business
, and you may trade any glowing in for holiday-exclusive items. This stall will be open for the duration of the holiday, which ends
Saturday, August 31rst at 23:59
server time.
The Flameforger's Festival Skin Contest Results are in:
Congratulations to our winners! @
ink
@
jetblacksteel
@
Kaljaia
@
Adelon
@
Akapanuka
@
zubat
@
AthkoreOmnirok
@
Yra
For the remaining duration of Festival, four of these skins will be stocking in the treasure marketplace now, while the other four will be rare coliseum drops from Fire-aligned monsters, very rare coliseum drops from neutral monsters, and very rarely gathered from fire digging later today.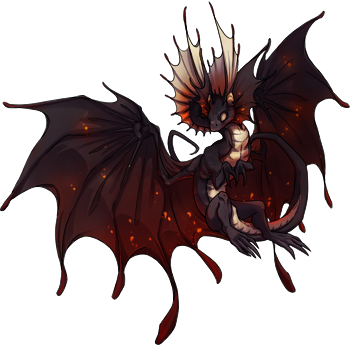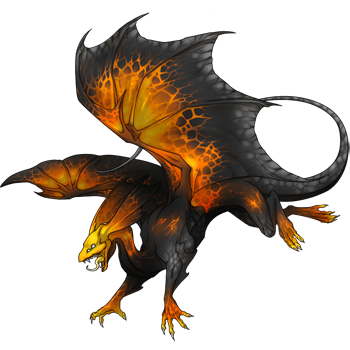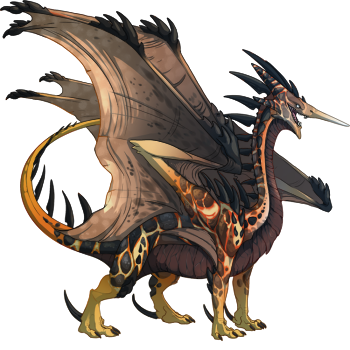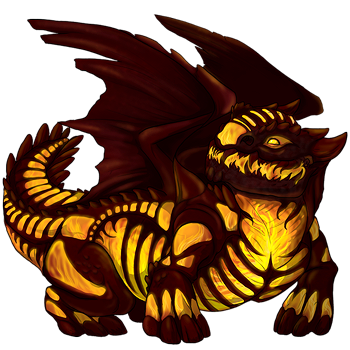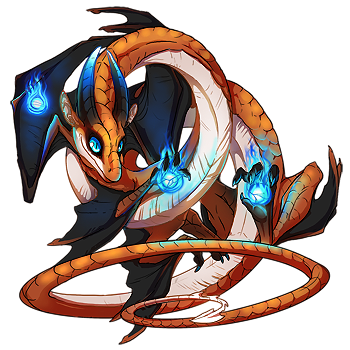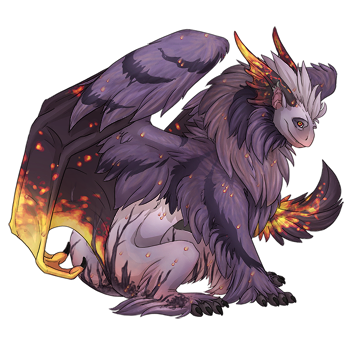 There were so many amazing entries, we had to take note of several honorable mentions. @
Shaniae
@
Yuualun
@
Gelly
@
Silvercloud
@
Corrina
@
empiredog
@
raindrops
@
Kadaashi
@
hoarous
@
Raum
@
LilyTheAlphess
@
MuseAmused
@
artist
@
Rubilight
@
Lighters
@
therougecat
@
KeetahSpacecat
@
KidaOokami
@
Niao
@
Kasaica
@
MurTheHat
@
Piney
@
GoredGuar