The arena has a new stadium. Even more challengers have been drawn to the location. Will your clan face them on the field, or watch from the stands?
Click here to read more about today's update
The Arena has been Revamped!
The arena venue has been revamped with a new stadium. If you do not see the change or see a partial change, please clear your cache or ctrl+f5 to force an update of the images.

Skins & Accents
Some new warriors have learned to camouflage themselves to better confuse their opponents. New skins and accents are now dropping. Special thanks to @
Deoxtri
, @
missyzero
, @
Pieri
, @
RoyalSketchbook
, @
Safari
!
Arena Rivals and Foes
The upgraded stadium has seen new challengers arrive to test their mettle. Battle or befriend your fellow warriors!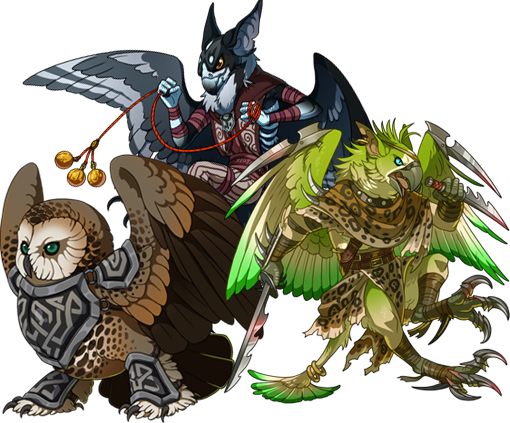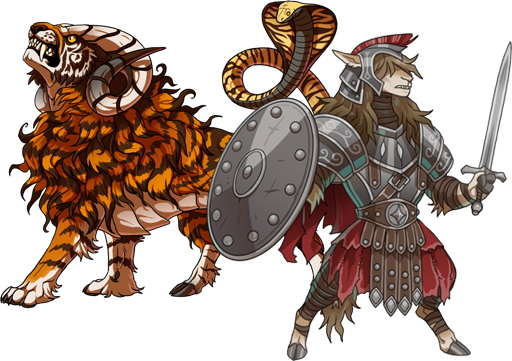 Arena Encyclopedia Entry:
The
Arena
encyclopedia entry has been updated with the new opponents and items in the venue redux. This article is a part of our
coliseum venues
series of articles, which will continue to be expanded upon.

Additional Updates
The original arena vista still drops in the arena, but only off of the original arenas enemies. Arena II drops off of all arena enemies, including the new additions.
3 vistas were miscategorized as being from strange chests in our Night of the Nocturne encyclopedia article. These have been moved to the appropriate source.
The Janustrap coliseum accent was mislabeled as a Pearlcatcher F accent. It has been corrected to Tundra M.
Additional apparel corrections have been made in our ongoing efforts to get our wardrobe in order! Thank you for the reports.
25 new questions have been added to Tomo's Trivia Tablet.
Additional name strings have been added to our random name generator.
Several typos and grammar errors have been corrected across the site.